Top 5 Reasons Designers Need An Online Showroom
The last few years have changed the way people work. Many businesses are allowing their processes and systems to be moved online. With so many design apps now available at your fingertips, why hasn't anyone built a design platform such as an online showroom?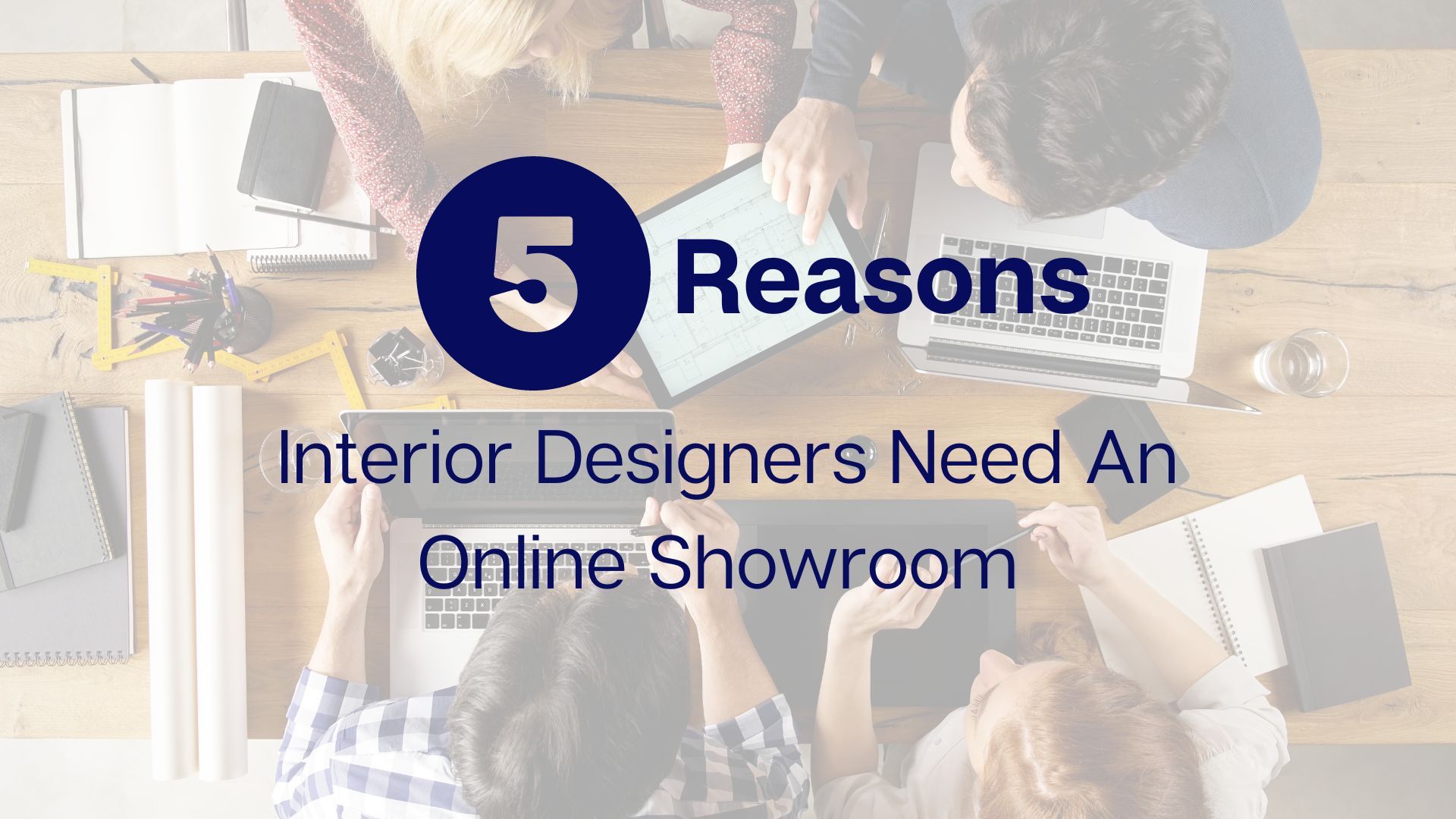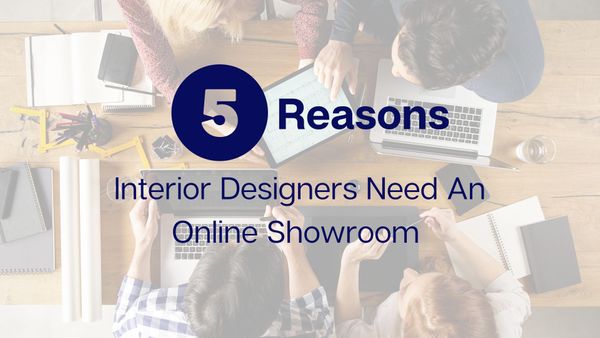 The design business is in need for a change. It's time to dive into the 21st century and discover a new way of doing things. Here are the top five reasons why designers need an online showroom to streamline the design process and maximize their time.
Reason 1: Convenience - Time is Money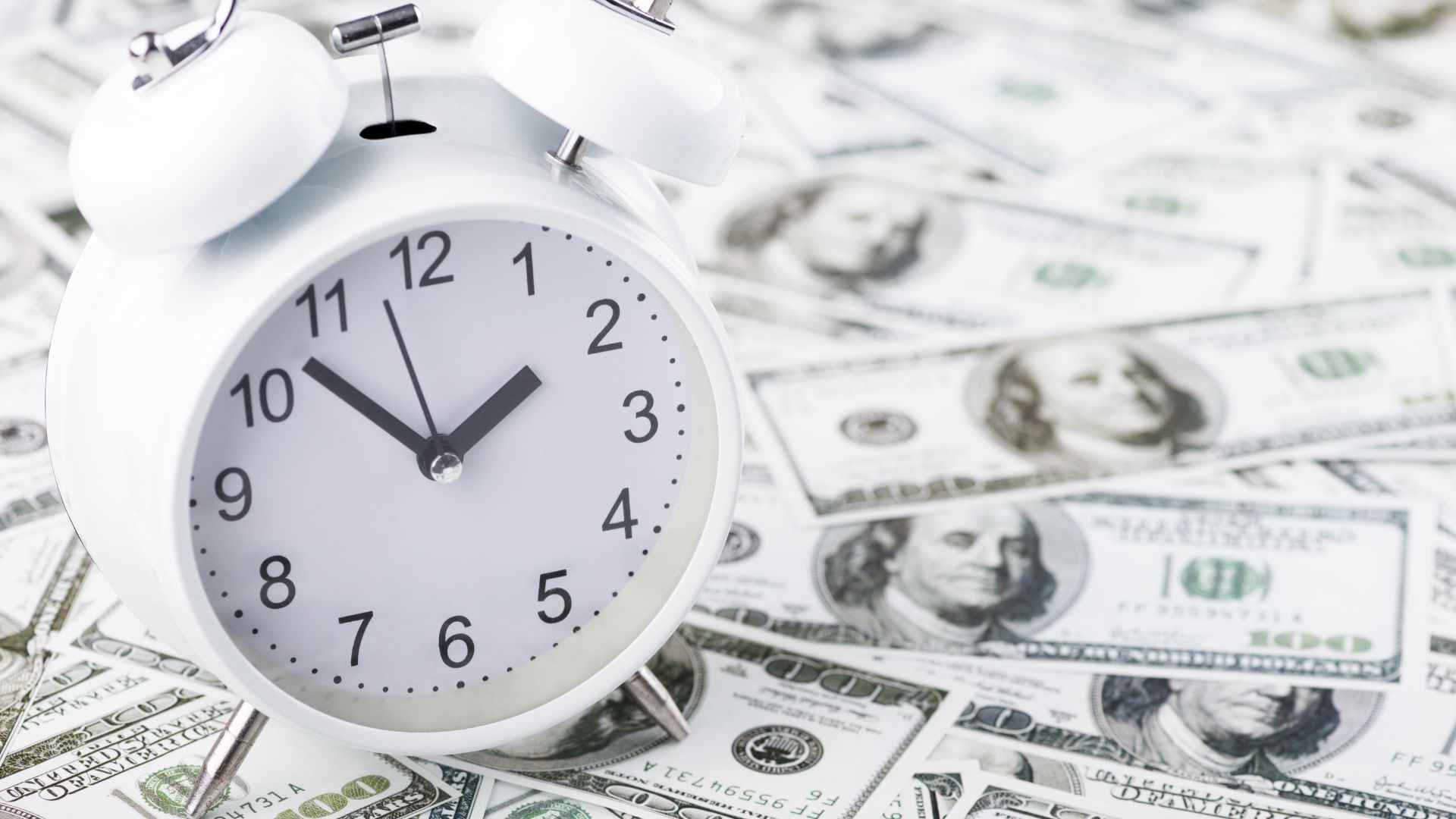 It is hard finding the time to drive to and from the showrooms when you're handling multiple design projects. With todays technology, you can now meet with clients virtually and order samples from your phone. Designers' ability to be more efficient is limitless. There are a wide range of design software programs such as Floorplanner with 3D rendering, HomeByMe for 3D Floor plans and more that bring your design ideas to life. These mobile apps and desktop sites give you or your client a real life image of what the space can look like.
These design software tools are helpful, but what about the actual process of purchasing products? Design programs are limited with their capabilities and fall short as a business management tool. What really limits designers is the constant back and forth travel to source, meet with clients or conduct business "the old way".
Reason 2: Maximizing Income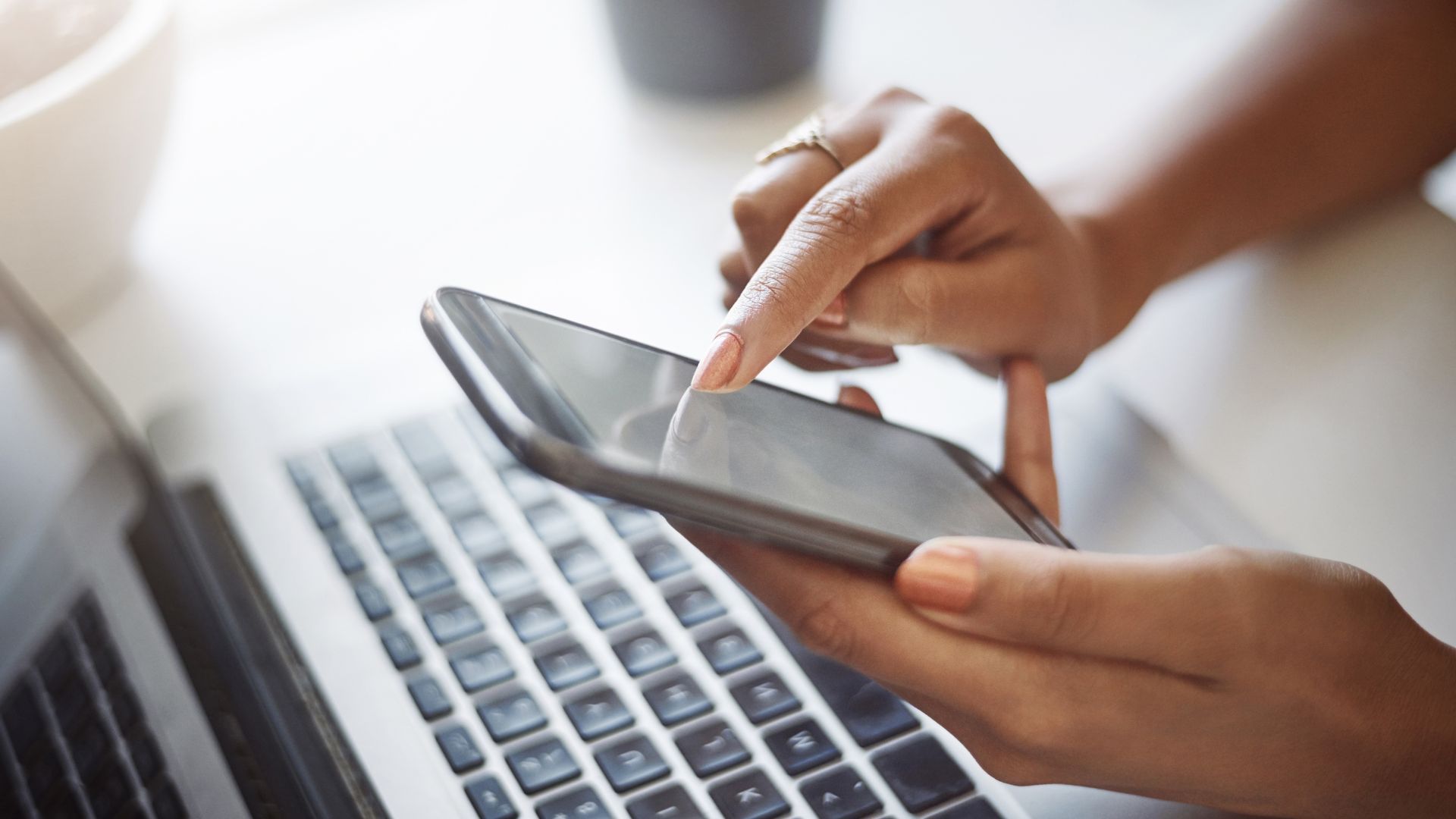 As we've already mentioned, time is money. By using an online showroom, the overhead for physical employees at a showroom decreases. This gives an online showroom the ability to decrease the trade pricing for designers. Lower trade pricing for the designer means more money per project in their pocket.
An online showroom allows designers to showcase their work to a larger audience, potentially attracting new clients and expanding their reach. With a  project management software build right in, designers could take on more projects in a shorter amount of time.
Reason 3: Efficiency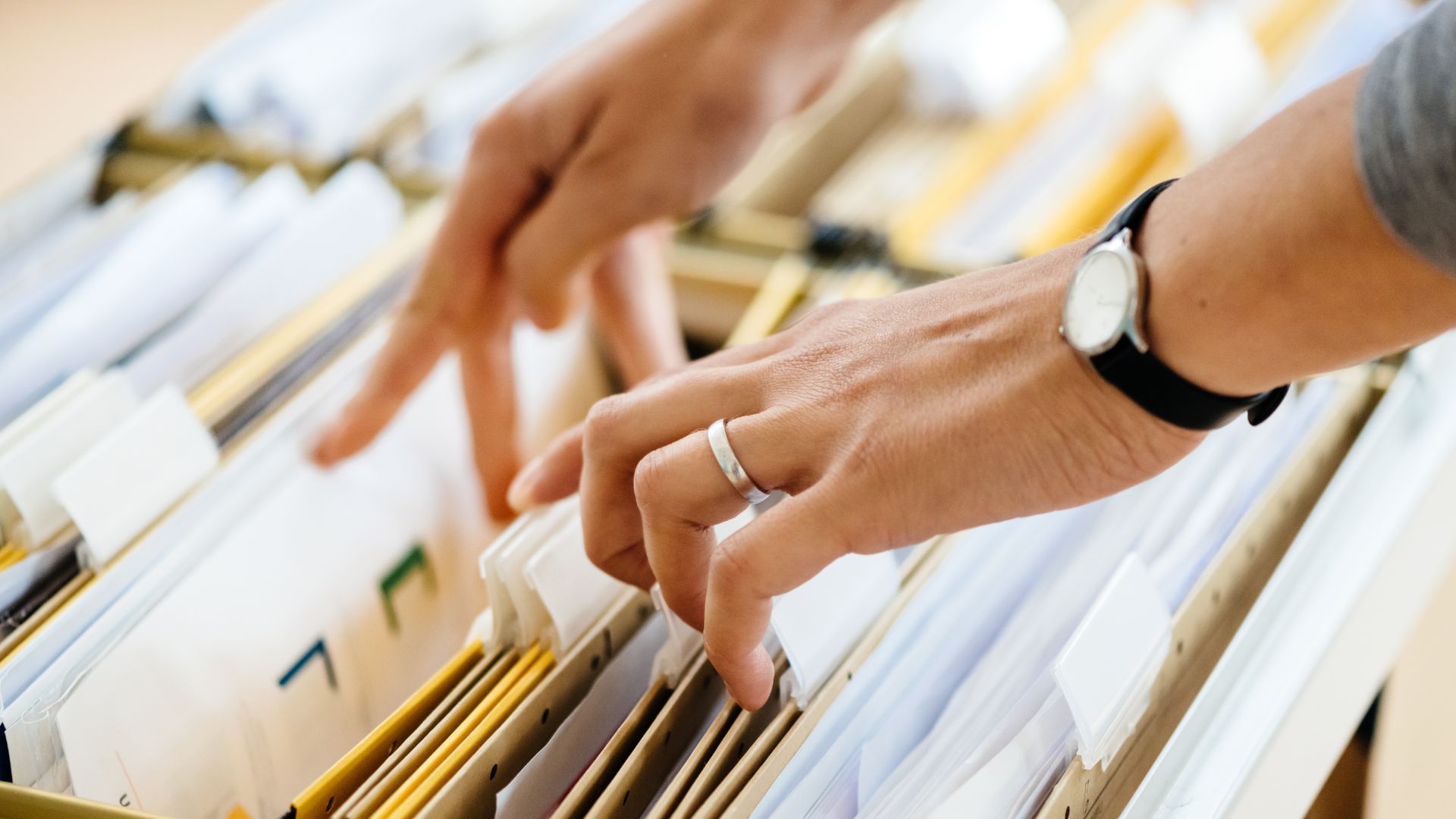 A streamlined process for a designer. Physical papers such as project notes, invoices, product information and more can be organized online. Separate projects from one another with individual project notes, specs on products, estimates, invoices all in one place. Having a virtual showroom that you can source and stay organized with is a powerful tool. It's a lot easier to type in a client name and pull their project status and notes than it is to physically separate each client into a folder.
By having a virtual showroom, designers would be able to handle projects large enough for an entire design team, all from the comfort of home. Another key feature of a virtual showroom is that it is available 24/7. A virtual showroom can be accessed from anywhere with an internet connection, making it convenient for designers to browse and select products at their own pace.
Reason 4: Collaboration
Moving Into The "New Age" Of Work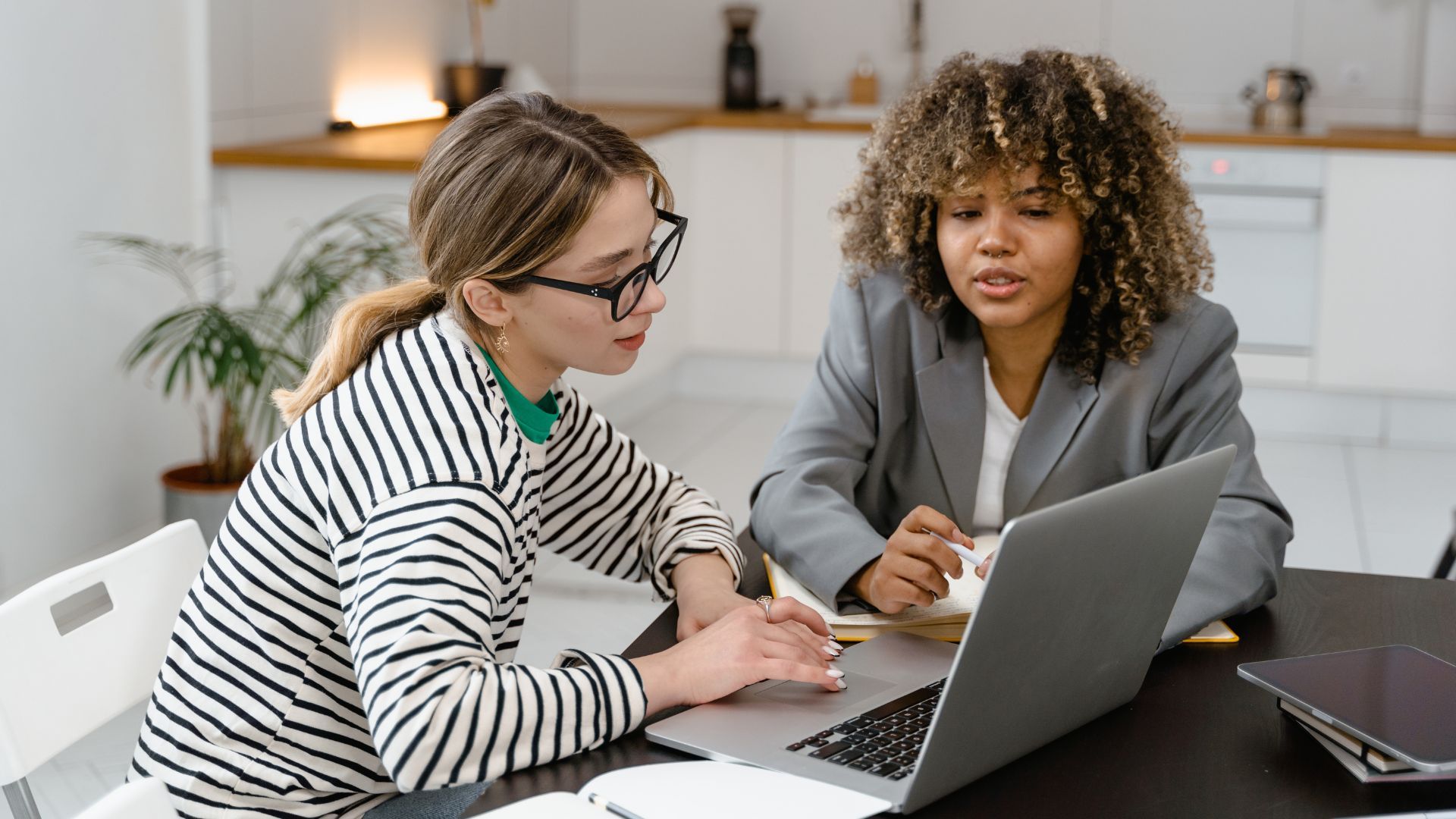 Part of growing is evolving. Companies are moving into a "new age" of work by working remote. By allowing employees to work remote, many companies have seen an increase in productivity. Designers spend so much time at physical locations (showrooms/clients homes) it almost seems like the idea of working from home is impossible. That is where an online showroom can transform design companies. Time spent driving to a clients home can be utilized to start a new project or reach out to clients you simply didn't have the time for before.
An online showroom can facilitate communication and collaboration between designers and clients, allowing for a more seamless and efficient design process. Sharing estimates, invoices and instantly messaging clients allows designers to easily share ideas and inspiration with their clients.
Reason 5: More Options, Less Work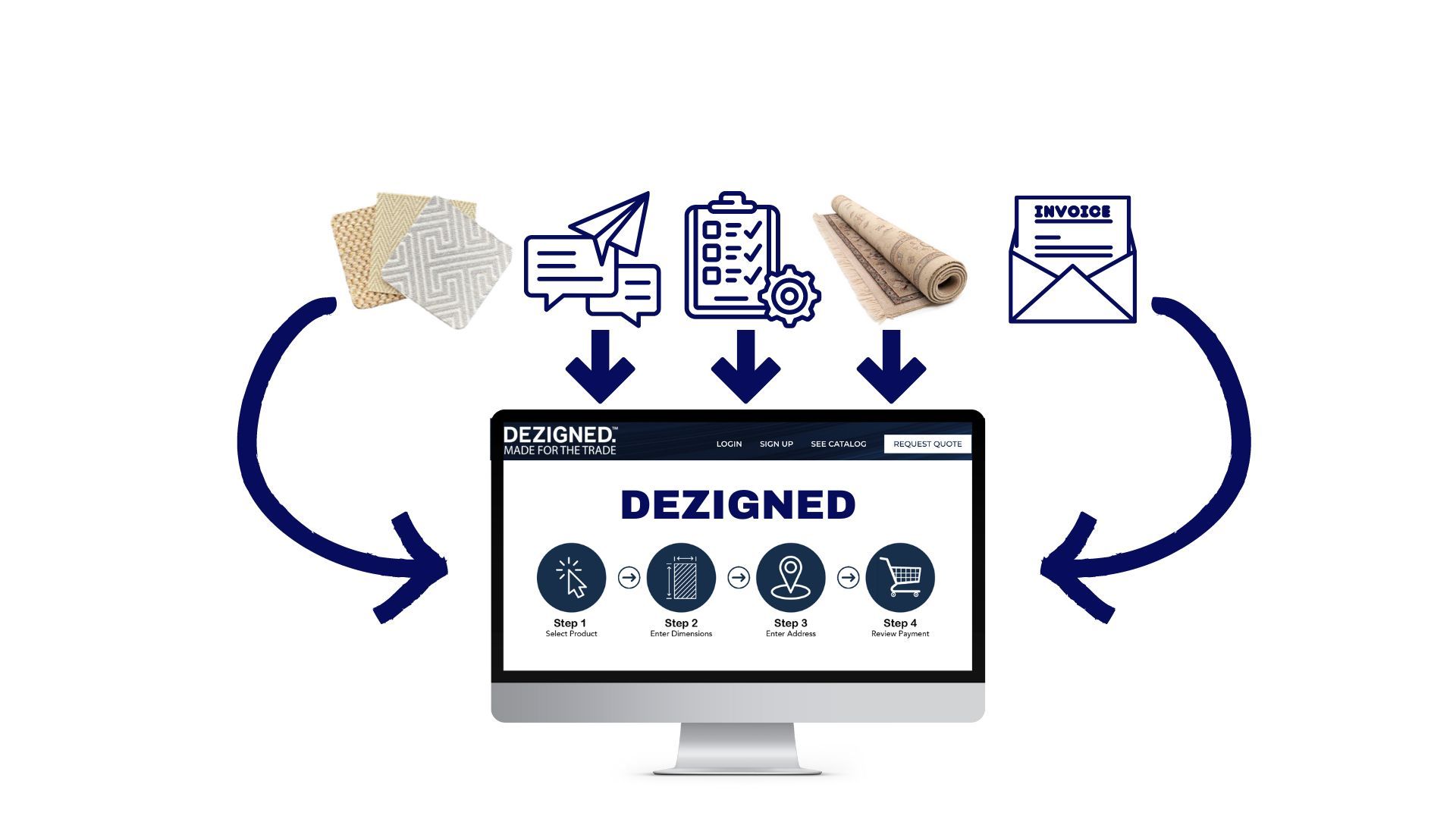 Having a virtual showroom presents you with thousands of options, just like a standard showroom would. The difference? You can narrow down your search by pattern, color, material, or brand without spending hours physically sorting through samples.  Filtering results based off color schemes, wall color and more are key features that can help save hours. Sourcing online will also present you with so many options, you may even find a pattern or style you never would've had the chance of seeing otherwise.
With all these reasons, why hasn't anyone created an online showroom for designers? Well, we have. Whether you're a beginner designer, design firm, design business or independent designer, you can use DEZIGNED at no cost to you. We saw the times were changing and it was time to move our showroom into a virtual desktop version. With our user friendly platform, professional designers are able to source, sample and order custom designer area rugs delivered right to their door. DEZIGNED has the design features necessary to streamline the process for any designer. We provide thousands of design options while sourcing for your project. Some additional features included is project management, invoicing, estimates and more all at no additional cost to designers.