Interior Design Trends - This Is What's IN For 2022.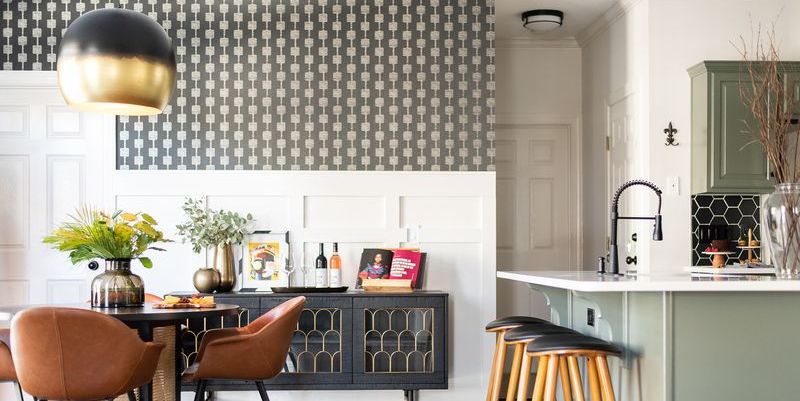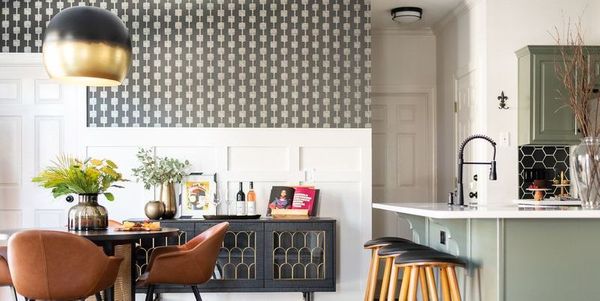 What's trending in 2022? We'll take you through the top design trends we'll be seeing more of this year.
From vintage furniture to bold colors, 2022 will be full of recycled trends with a 21st-Century Aesthetic.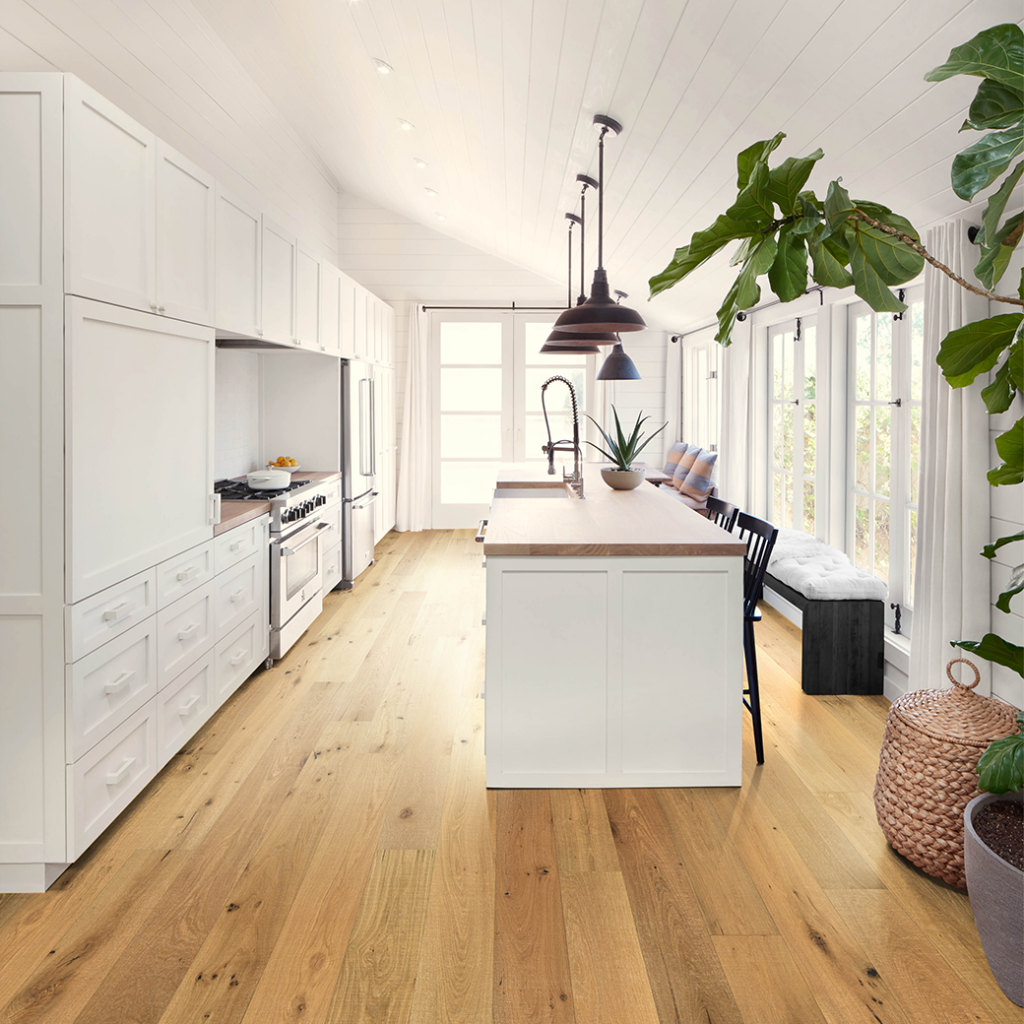 Sustainable Options
Feel Good About Remodeling with a Reduced Carbon Footprint
◇ Natural Materials ◇
Create a natural look for your home with eco-friendly materials, warm earthy colors or recycled furniture
◇ Natural Fabrics ◇
Design trends show designers are sourcing more organically grown material as opposed to man-made
◇ Vintage Pieces ◇
Reduce, Reuse, Recycle! Vintage pieces make any space more unique
◇ Recycled Light Fixtures ◇
A more sustainable option designers are using more often than ever
◇ Energy-Efficient Products ◇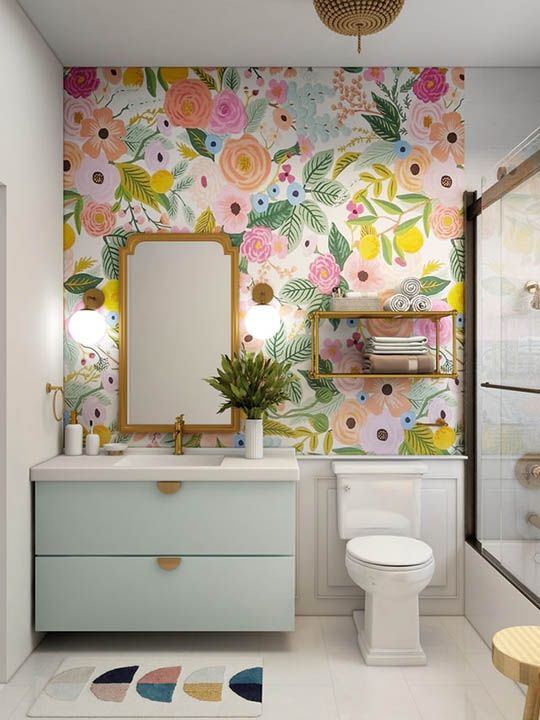 Pops Of Color
A bold color can make a space come to life
◇ Paint Colors ◇
'70s-Inspired Paint Colors are trending
◇ Vintage Prints ◇
Wallpaper is back! Try having one accent wall with a eye-catching design
◇ Black Accents ◇
Add dimension & a modern edge to a space. We predict this trend will be popular for the next few years
◇ Appliance Colors ◇
Don't stick with boring stainless steel or black appliances anymore
◇ Matchy-Matchy Furniture is OUT ◇
Mix & match your furniture sets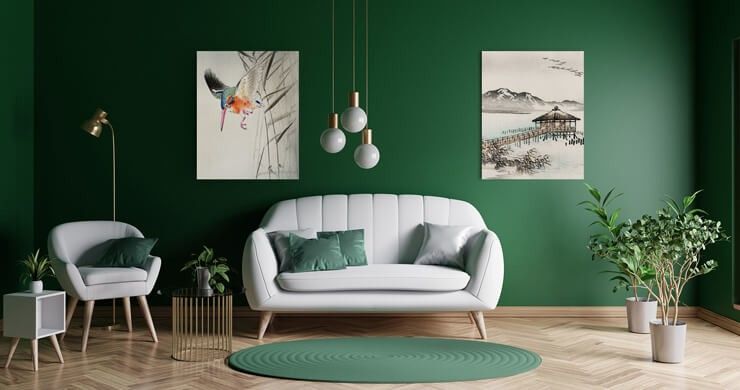 Fabrics
◇ Luxurious Fabrics ◇
Designers are replacing basic fabrics for designer fabrics, lasting longer
◇ Textured Fabrics ◇
Patterned Fabrics and textured fabrics can add dimension to any space
What do you think will be the next big design trends in 2023?