A Better Interior Design Workflow
Does your design studio struggle to manage multiple projects at a time like your peers do? The problem isn't you. Are you looking to excel in all aspects of design while still maximizing your personal time? Read on for the plan of attack.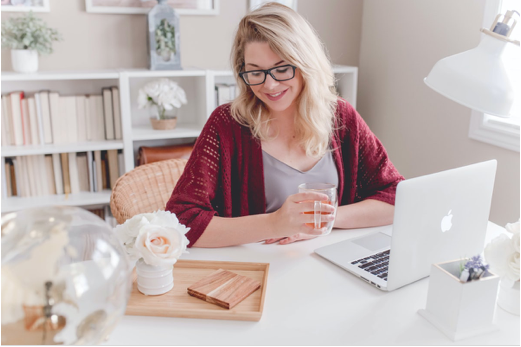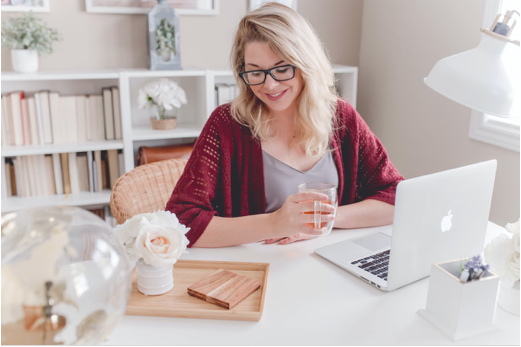 Managing Multiple Projects at a Time
Other designers seem to be on top of everything, and you can't help but compare yourself to them. Maybe you've tried all the trendy design software and apps, such as Material Bank, Ivy, Mydoma, plus CAD drawing programs... Or maybe you've been overwhelmed by the software options and the work required to learn them. Either way, you're still dealing with the same problems and the same amount of stress. It's enough to make you doubt yourself. You love design, and you're good at it, but sometimes you start to wonder if you're really in the right business.
There is a better tool that design firms are using, which combines the functionality of all that software into one workflow. DEZIGNED. will show you how to streamline your design process.
Kiyonda Powels, the principal designer at Kiyonda Powell Design Studio, told Business of Home, "I try to keep it as simple as possible. One less tab open in my computer means I am winning!"
The Problem isn't you. It's the system
You're not a bad entrepreneur, you don't have bad time management skills, and you don't need to get better at project management... We'll say it again. The problem is not you! The problem is that you are working within an inefficient and outdated system. Think about it. "The preferences of buyers have continued to shift towards digital, with more people buying furniture and making home decor decision online than ever before," says Forbes . But the way flooring is bought and sold today hasn't really changed since the first carpets were created centuries ago.
DEZIGNED. makes it possible to revamp interior design workflow with a set of digital tools to make you an industry leader.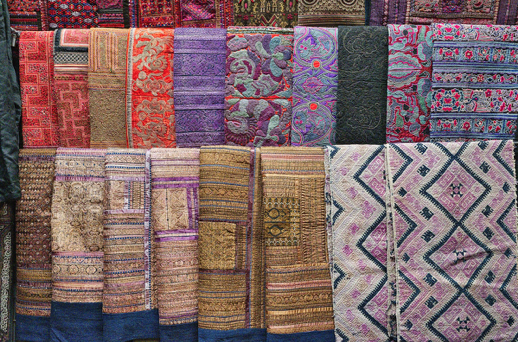 Inefficient Sourcing
You go to the showroom, the vendor. You have an idea of what you need, but when you get there you're overwhelmed by the number of options. You flip through dozens of products. You make selections without knowing how much they cost or whether they'll actually fit into your budget. Then you wait for estimates. Meanwhile, you go back and forth with your client, borrowing samples, then bringing them back. You drive between the showroom, your office, and your client's house multiple times just to make one or two product purchases!
What if you didn't have to drive back and forth to the showroom to borrow and return samples? What if they shipped straight to your door for free? What if you had a tool that gave you better suite of products? Mood boards are great, but what if you could show your client how a product would look in their space before showing them samples? What if you didn't have to wait for pricing, but could get estimates instantly? What if you could narrow down your options from day one and make sure to get it right the first time?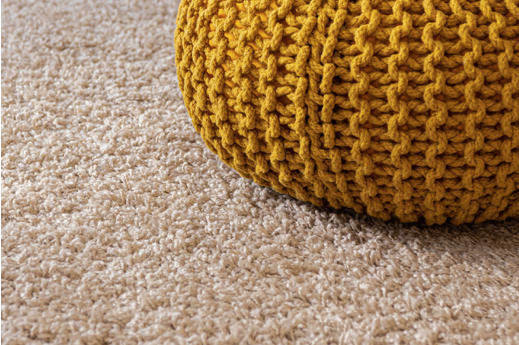 Project Planning
It's a common mistake to plan one design project with no regard to other ongoing or upcoming projects. Responsibility falls on you to keep track of and remember all your projects. Your showrooms don't track this for you. They don't help you to interconnect the projects you have going on with them, or remind you when sourcing that this product you don't love for the master bath renovation could be fabulous in that home office you're doing. You would never expect your showroom to help you organize your projects... But what if it could?
What if your showroom knew and could show you all of the projects you are currently working on and could earmark the products you like for any project every time you come in to source?
Installation
Once you've chosen your products, then you have to coordinate the installation. Most "full-service" showrooms outsource their installers, meaning scheduling usually involves a long game of phone tag, and you can not personally know the installer who is going to show up at the jobsite. It could be a different person every time. There's no relationship, which limits the installer's accountability, as well as your ability to ensure quality control.
Designers who work with their own contractors enjoy the security and familiarity of knowing who's installing their products. In order to gain this benefit, however, they are adding yet another item to their list of responsibilities. A designer who spends more time on administrative tasks than on the creative aspects of the job is no longer living their passion or making the most of their talents.
In either case, designers are forced to rely on outside parties who are not beholden to the client and who have much less at stake whether the project succeeds or fails. If something goes wrong with an installation, it falls on you to do damage control.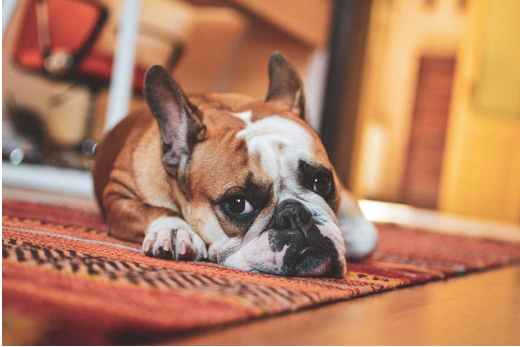 The Cost of Doing Business?
As designers, we accept all this as the cost of doing business. Why? Because we're used to it? Because it has always been this way? Because there is no other way?
A Better Way
DEZIGNED. is the first company to sell luxury flooring online without the hassle or expense of traditional showrooms.
Design businesses, regardless of size, benefit from the best trade-only pricing, making more profit on every sale. You can streamline your process and minimize your exhaustive to-do lists, making yourself more efficient and better able to handle more projects. You can expand your design services and enjoy more personal time. With the ability to source and sample 24/7, designers are no longer beholden to showroom store hours.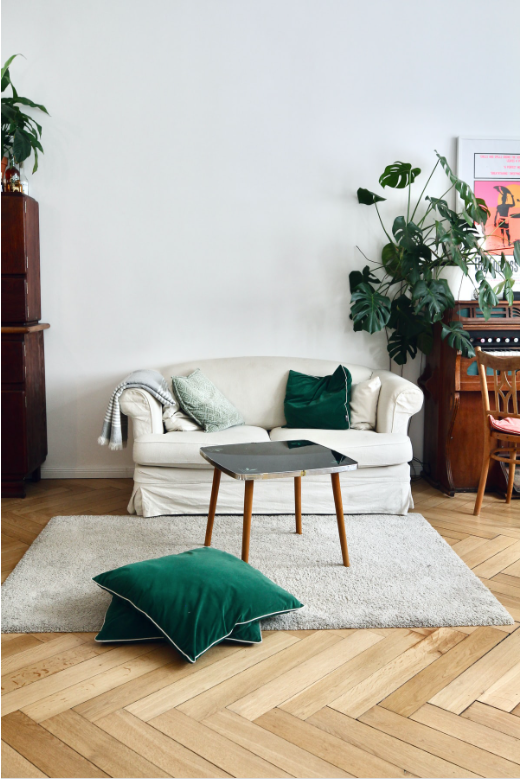 Using a virtual showroom you can:
Source Products
Order Samples
Generate Instant Pricing Estimates
Share Mood Boards and Layout Ideas Virtually with Clients or Colleagues
Request 2D & 3D Views with Digital Floor Plans
Schedule Measurements and Installations in a Few Clicks
In-House Fabrication (for custom area rugs, etc.)
DEZIGNED.'s founder, Erik Luthy, began his career as an installer over 20 years ago. He has personally installed every type of floor. He can look at an old floor and tell you exactly what it needs; he can look at a new floor and tell you how it'll perform over time and what kind of installation is required for it live its very best life. He carefully vets and trains his team, so designers can rest assured.
One online flooring showroom might not completely change your life. But designers demanding better can completely change the industry.
As technology evolves, designers are seeking new ways of doing business. To be successful in today's world, entrepreneurs need to be thorough and efficient. They need to offer value to clients who are increasingly tempted to turn to DIY and box stores. Designers need to constantly remind their clients that an industry professional can achieve what a client can not achieve alone.
But a workflow is only as good as the tools and businesses it employs. Raising industry standards means showrooms serve designers. Abundance is possible. We can all succeed, but the way forward is not continuing within the same inefficient systems.
If you're still struggling with your workload, whether it's too much or not enough (or both), it's time to stop asking yourself, "What am I doing wrong?" Ask instead, "Is my showroom really working for me?"
If the answer is no, don't be afraid to try for a better way!