New Products By Rebel
All new on DEZIGNED! Check out these new carpet patterns just in from Rebel.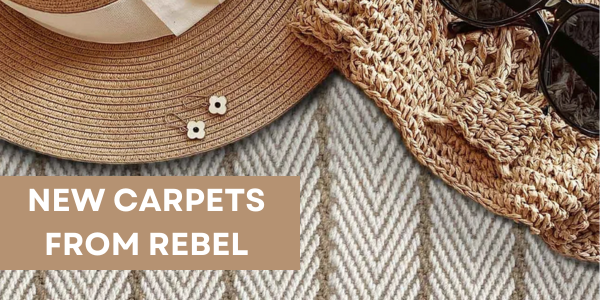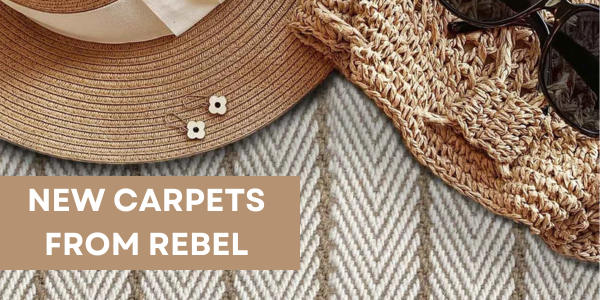 New Products Just In!
Hundreds of new carpet patterns and styles by Rebel just uploaded to our virtual flooring showroom! Discover the beauty of these timeless pieces by Rebel.
FAWN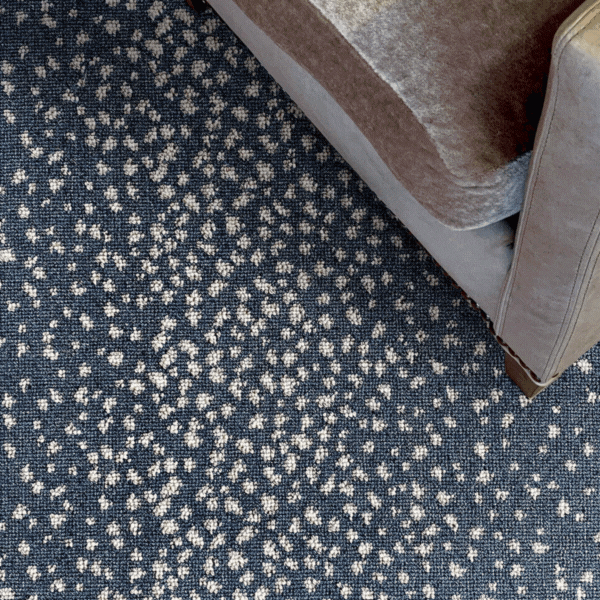 Classic Brussels Loop Wilton woven in a robust 100% wool blend designed for fun and elegance in any interior setting.
Fawn - Shop Now
HANNA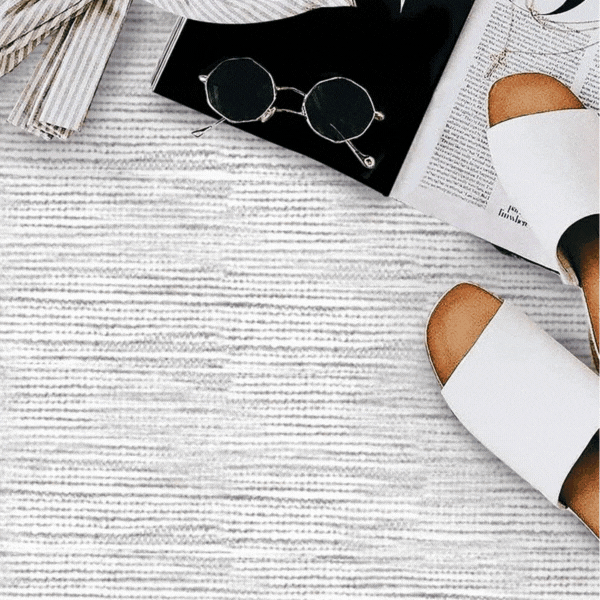 This product distinguishes itself through a very casual, airy, and beachy feel. The handspun wool, combined with polyester, and stitched with cotton makes it unique and durable. It will bring organic warmth into any interior.
Hanna - Shop Now
CHESAPEAKE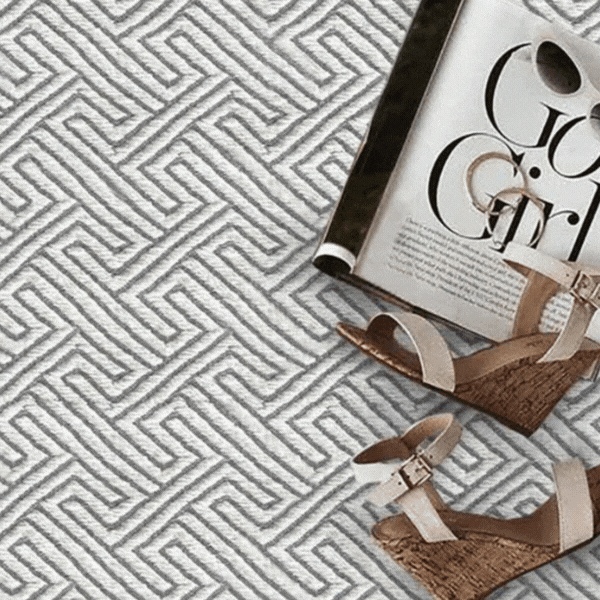 This unique chunky flatweave is robust, resilient and luxurious. The 100% wool product has a casual yet sophisticated feel and look.
Chesapeake - Shop Now
NORDIC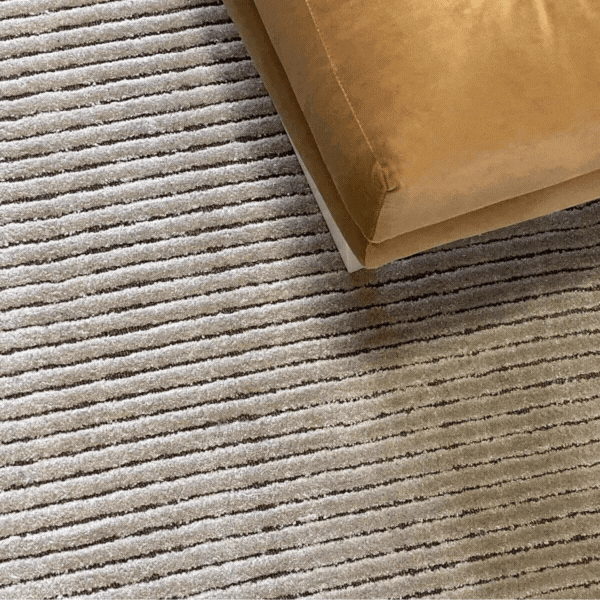 Five classic colors make up the Nordic Collection. A dense quality cut and loop pile, handloomed for a plush luxurious feel, crafted from wool and nylon fiber.
Nordic -Shop Now
KEY WEST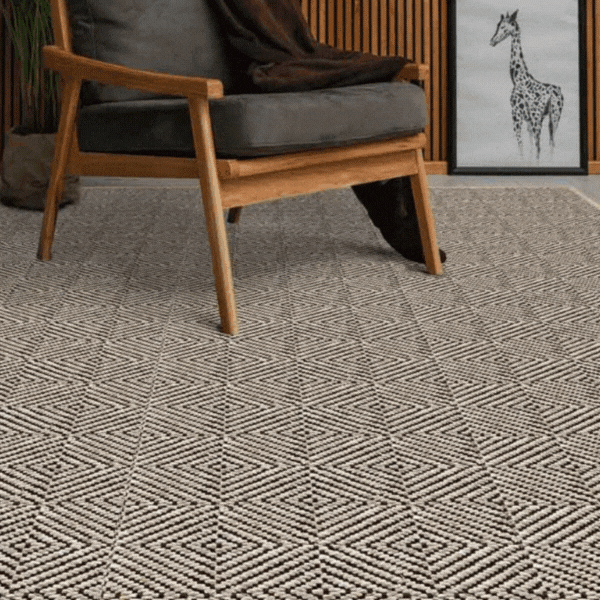 We are road tripping to Florida where the breezes are warm, the drinks are cold and legend has it sunsets flash green…
FUN FACT:
If things get a little crazy in Margaritaville and you spill your drink, NO worries! This rug is cleanable and you can be back to dancing in the moonlight in no time
Key West - Shop Now
CAPE COD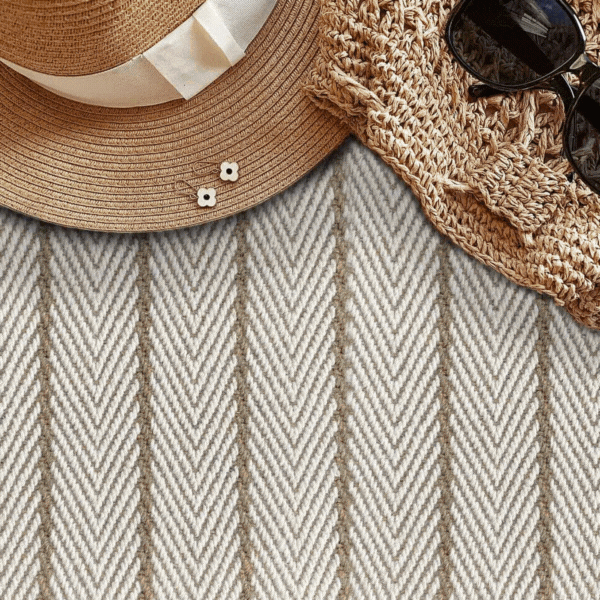 Joyfully colored herringbone design seems to expand beyond the borders of classic flatweave. The op-art effect is enhanced by stripes of hand-dyed rustic wooly yarns, which shift between marled and solid hues with matte and sheen finishes.
Cape Cod - Shop Now