New Products By Adorra
All new products just in from Adorra! Check out the latest carpets and styles.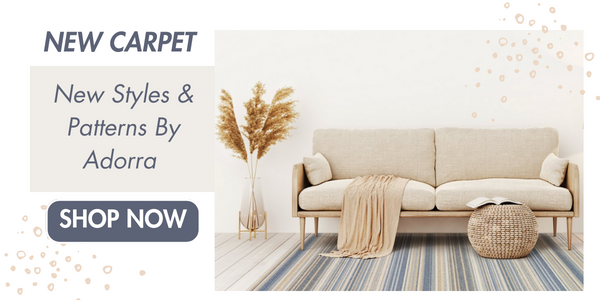 New Products Just In!

100 new carpet patterns and styles by Adorra just uploaded to our virtual flooring showroom, DEZIGNED! Step your game and impress your clients with the newest and trending carpet patterns.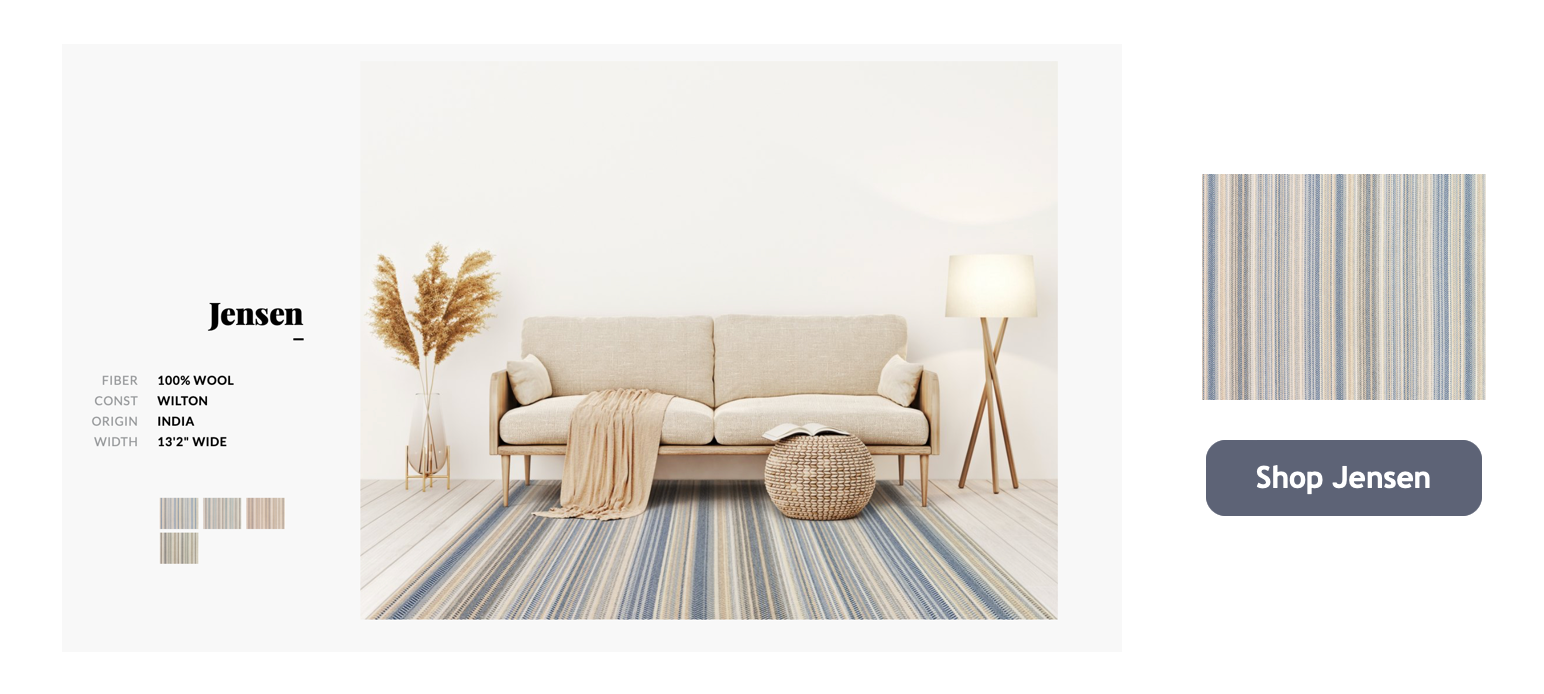 Click HERE to shop all Jensen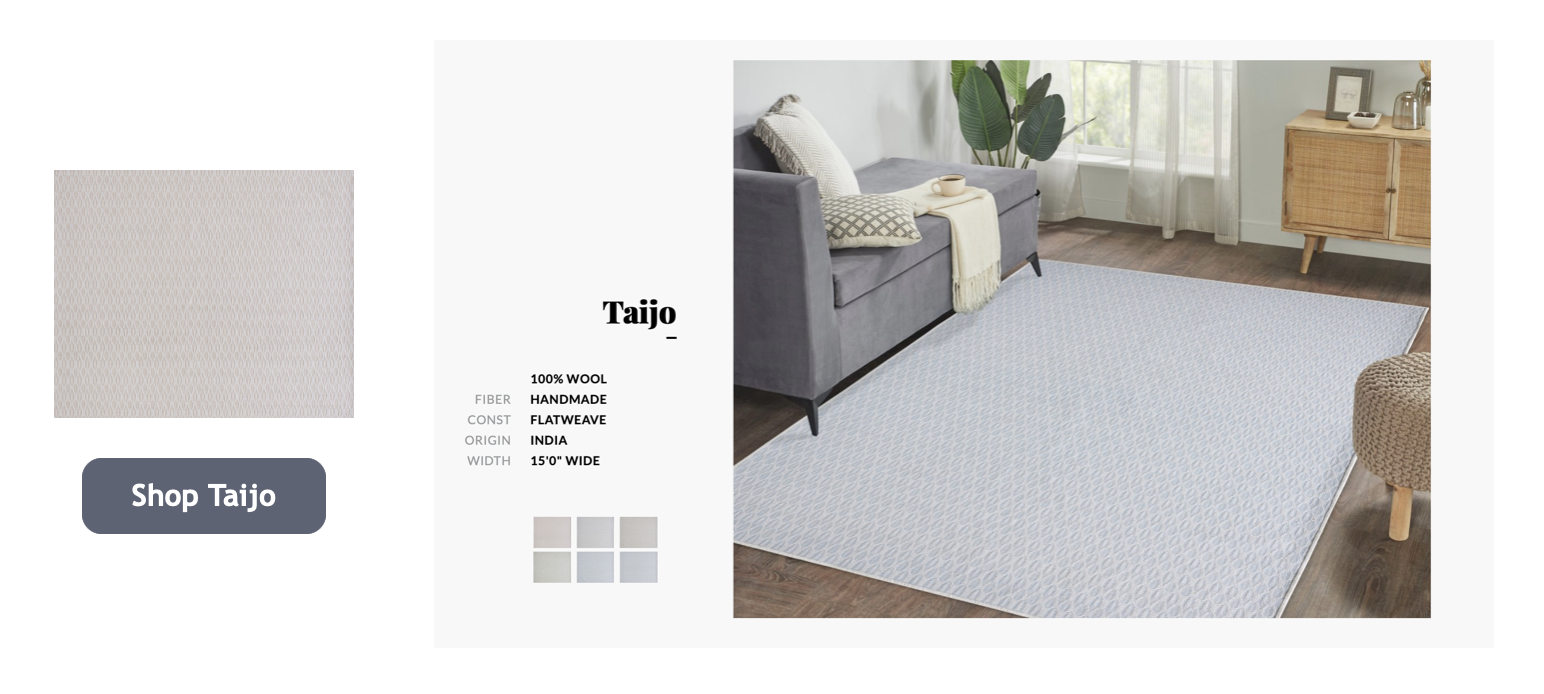 Click HERE to shop all Taijo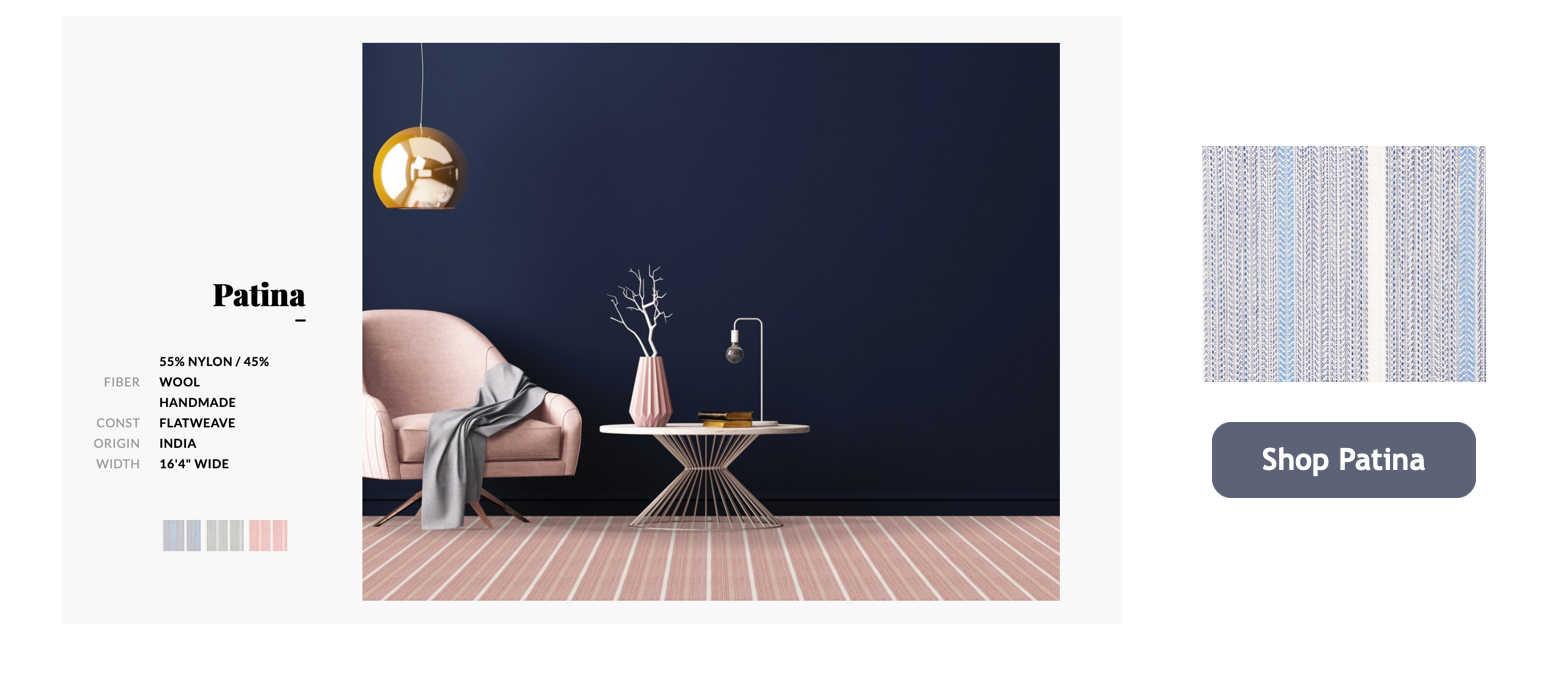 Click HERE to shop all Patina
Click HERE to shop all Hattie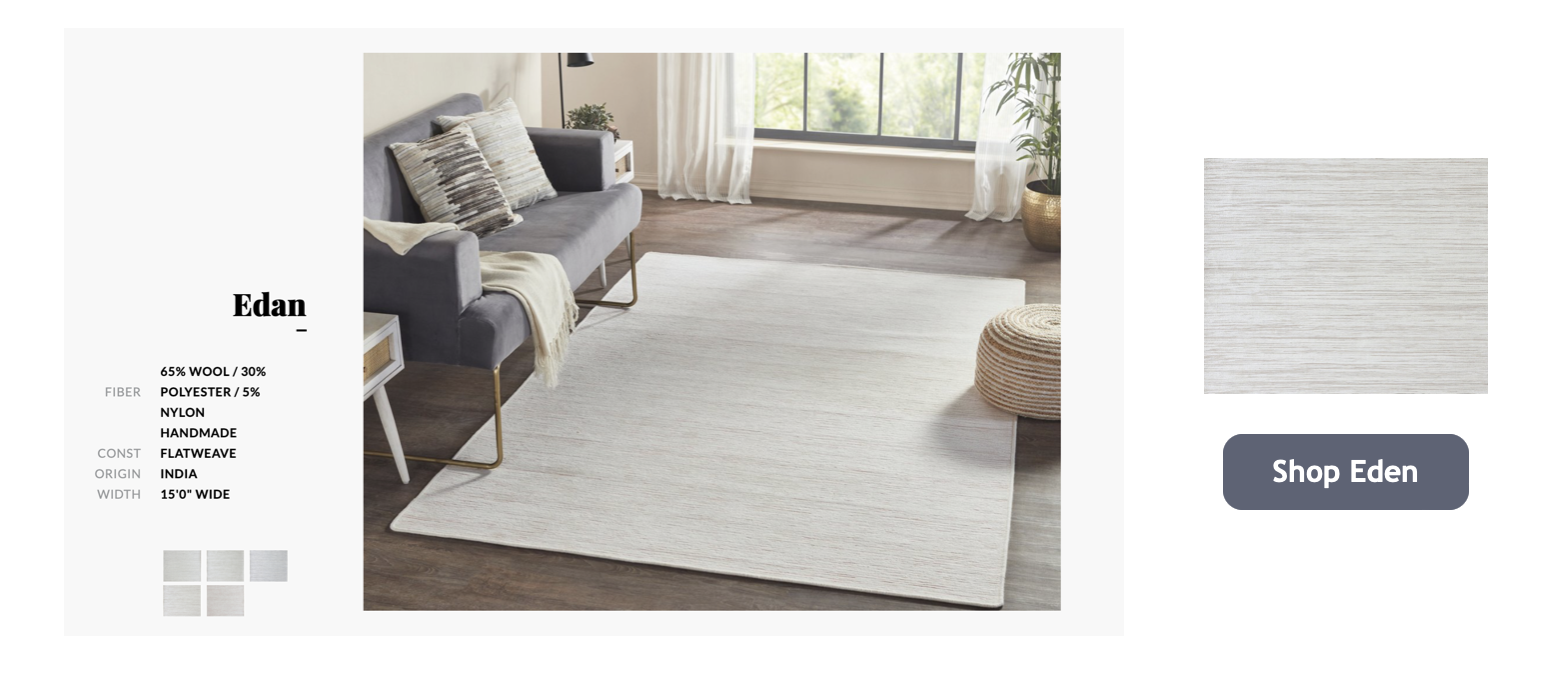 Click HERE to shop all Edan