Going GREEN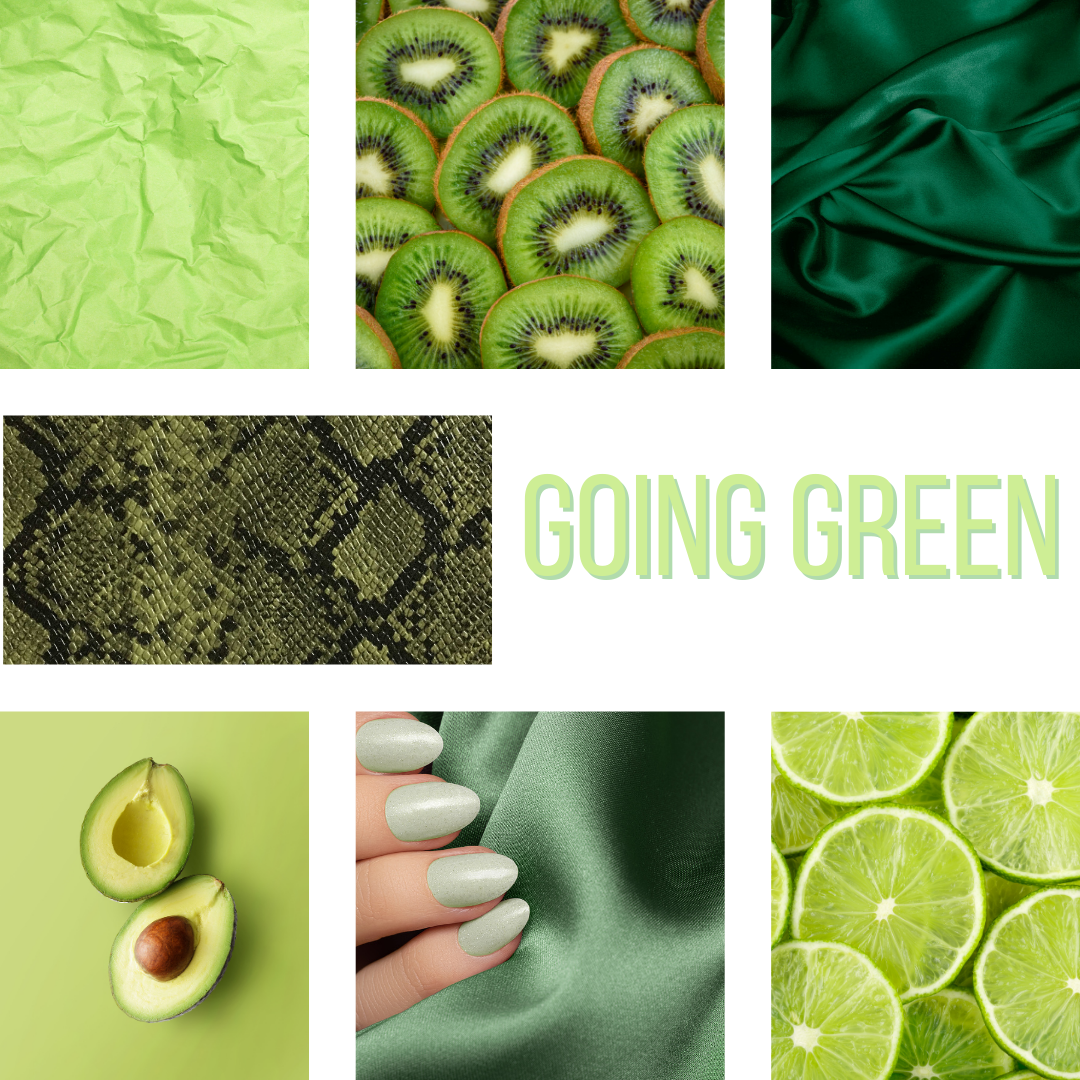 We're continuing to see brands release new carpet patterns and styles in beautiful green shades. And there are still more to come.. can this be the new trending color this Fall?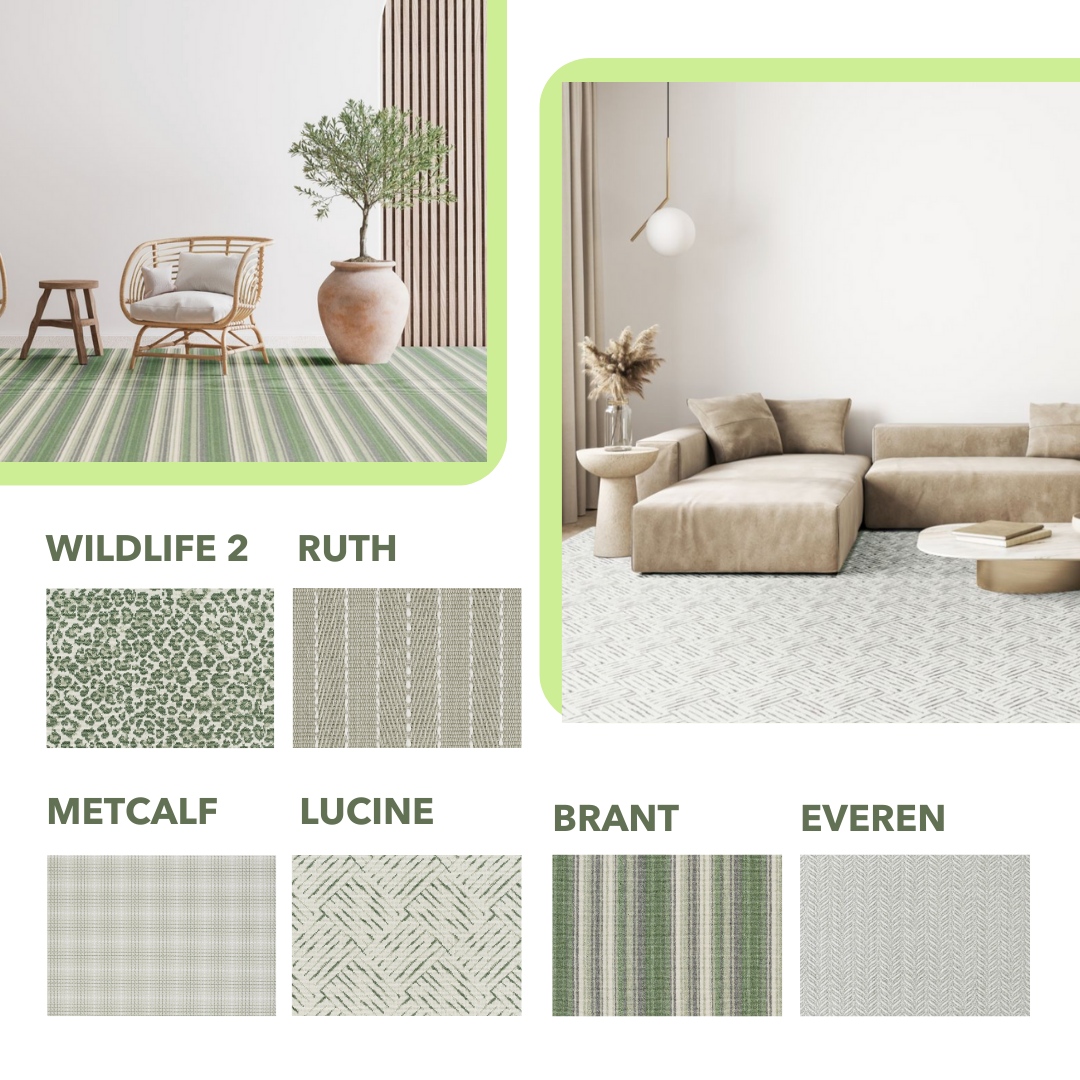 Check out some of our favorite patterns in green - all available on DEZIGNED!
Click HERE to shop all green products.
More About These Patterns
(And Why We Love Them)

Prestige Pixel: Pixel's lively color and pattern infuses energy into a space, igniting imagination and joy. It could be the perfect addition to a child's bedroom; crafted from durable nylon, this carpet ensures comfort and longevity.
Masland Palatial Palm: Dynamic elements and vivid colors unite to create lavish drama for the floor. An unexpected Persian style element softens graphic and edgy surroundings in a lively mix of colors and hand tufted lines.
Rebel Cape Cod Sea Grass: Joyfully colored herringbone design seems to expand beyond the borders of classic flatweave. The op-art effect is enhanced by stripes of hand-dyed rustic wooly yarns, which shift between marled and solid hues with matte and sheen finishes.
Couristan Palmetto Green: Inspired by subtle hints of casual-splendor, Palmetto has been designed to offer a timeless, transitional appeal to the floors of today's most cherished living spaces. This luxury for the floor is fashioned in a diamond Chevron  pattern that was purposely designed for a dramatic appearance
Antrim Shazia Stripe Spruce: Discover the epitome of tactile elegance with Antrim's Shazia Stripe. Crafted to perfection, its solid hue is elevated by artfully raised stripes, creating a dynamic play of texture and design.
Couristan Heavenly Moss: Heavenly offers a rich, sumptuous softness and plush cushioning underfoot that is unmatched by any other carpet of its kind.  Constructed of 100% nylon that provides endless comfort and durability.