Designing With The Pantone Color of the Year: Viva Magenta
We're taking a BOLD step into 2023 - in Viva Magenta! Pantone recently announced the color of the year and it's far from ordinary.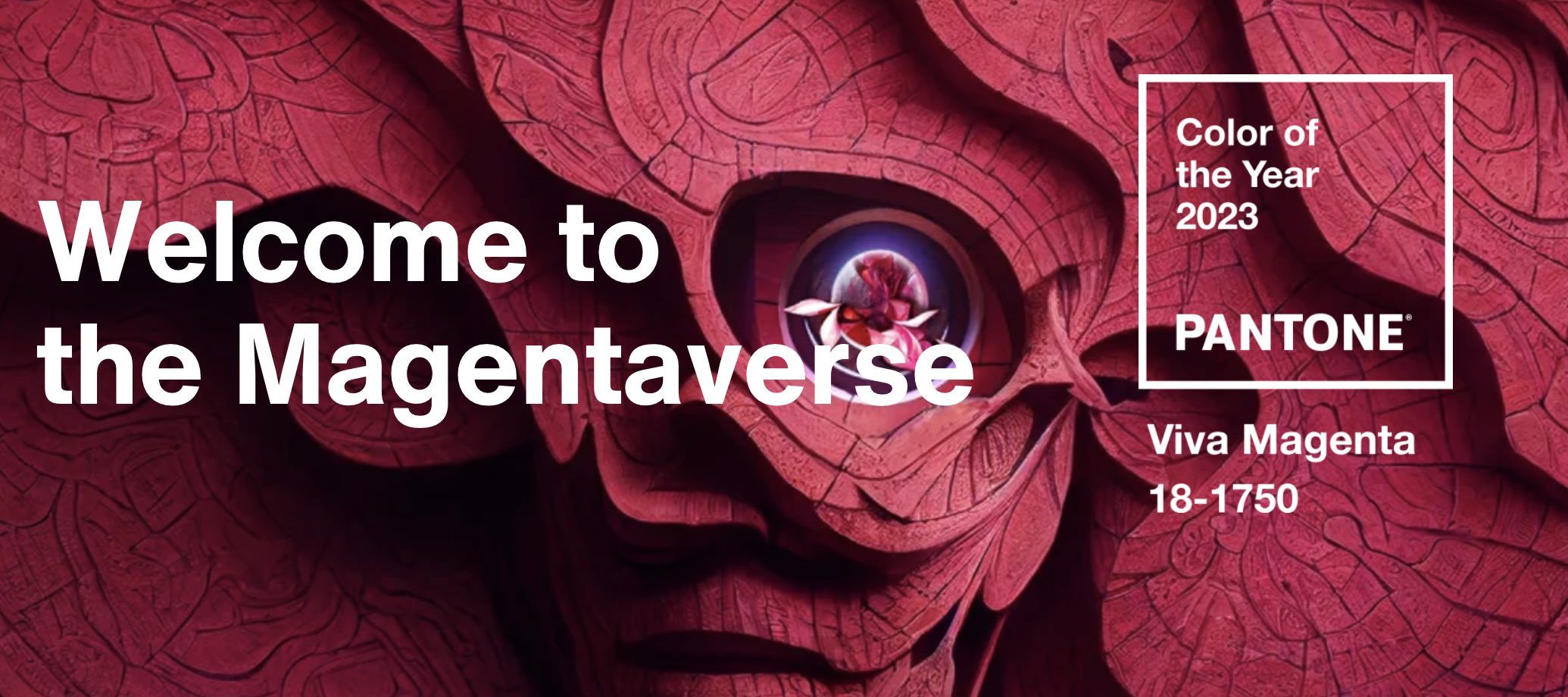 Since 2000, Pantone has published the color of year selected by their color experts at the Pantone Color Institute. This yearly announcement acts as a color trend forecast for industry professionals. Since it's creation, this color trend forecast became influential and took on a life of its own by guiding design professionals and giving insight on what colors consumers will be wanting in the new year. The Pantone Color System is one of the most important color matching systems created, it serves as a guide and sort of cheat-sheet for designers. The Pantone Color System makes it easy for designers to accurately design a space with a color scheme in mind.
In more recent years, Pantone has chosen it's color of the year methodically. During the pandemic, the Pantone Color Institute chose Ultimate Gray and Illuminating (a vibrant yellow) to symbolize hope and strength through a difficult year. This year, the inspiration behind Viva Magenta draws from forces of nature, specifically focusing on inner strength and expression.
This year's Color of the Year is powerful and empowering. It is a new animated red that revels in pure joy, encouraging experimentation and self-expression without restraint, an electrifying, and a boundaryless shade that is manifesting as a stand-out statement. PANTONE 18-1750 Viva Magenta welcomes anyone and everyone with the same verve for life and rebellious spirit. It is a color that is audacious, full of wit and inclusive of all.
Sited from Pantone
Viva Magenta is a vivacious color to ring in the 2023 year. Many might think this strong color will be difficult to style, but for some it will inspire. This shade of red can give a space a much needed pop of color or serve as an accent color to a neutral color wall or space.
Decorating with Viva Magenta: Styling an Energetic Color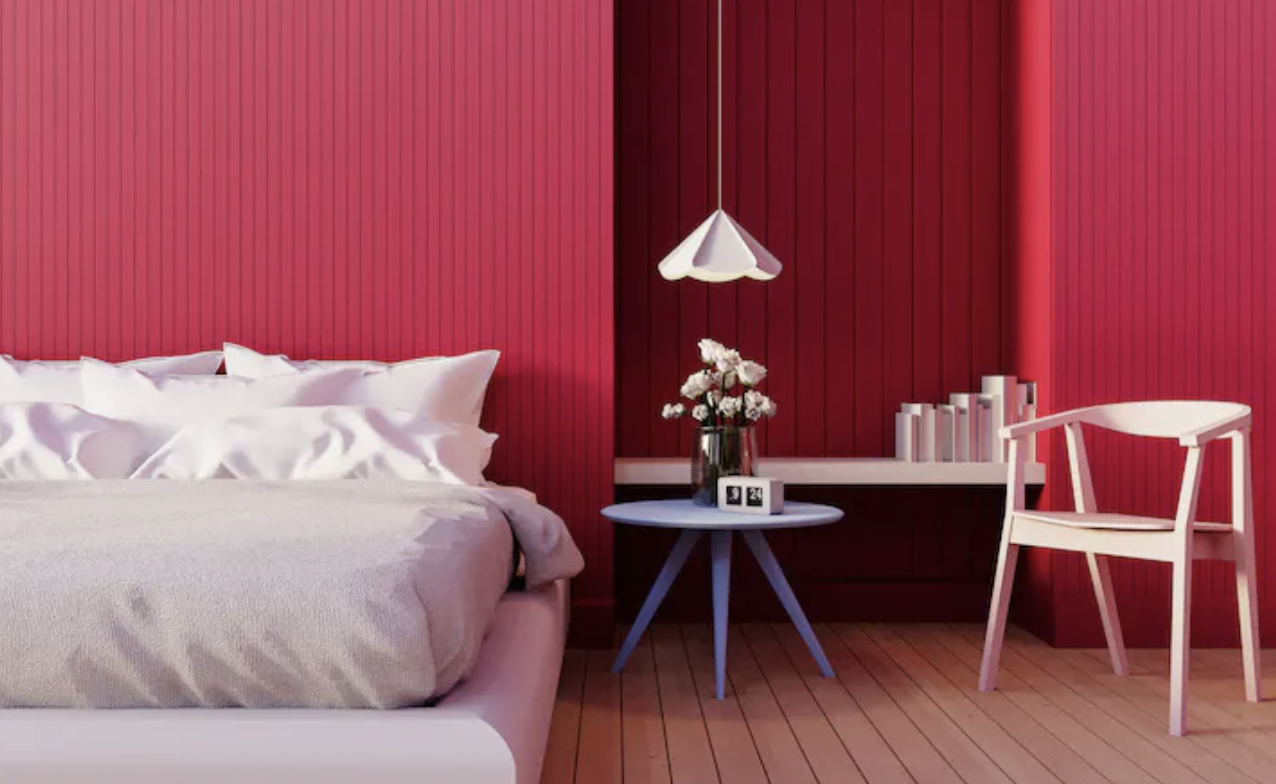 The first thing to always keep in mind when decorating with any color is the color palette you are working with. Too much of any color or multiple bold colors can clash and look too busy or overwhelming. Interior designers must also keep in mind the space. When decorating a bedroom keep in mind bedrooms are meant to be a place of relaxation, so try to keep bold colors such as viva magenta to a minimum. Using it as an accent color such as an accent wall or in decor like pillows or decorative wall pieces is what we suggest. Bedrooms with a neutral color scheme could benefit from a little pop of color.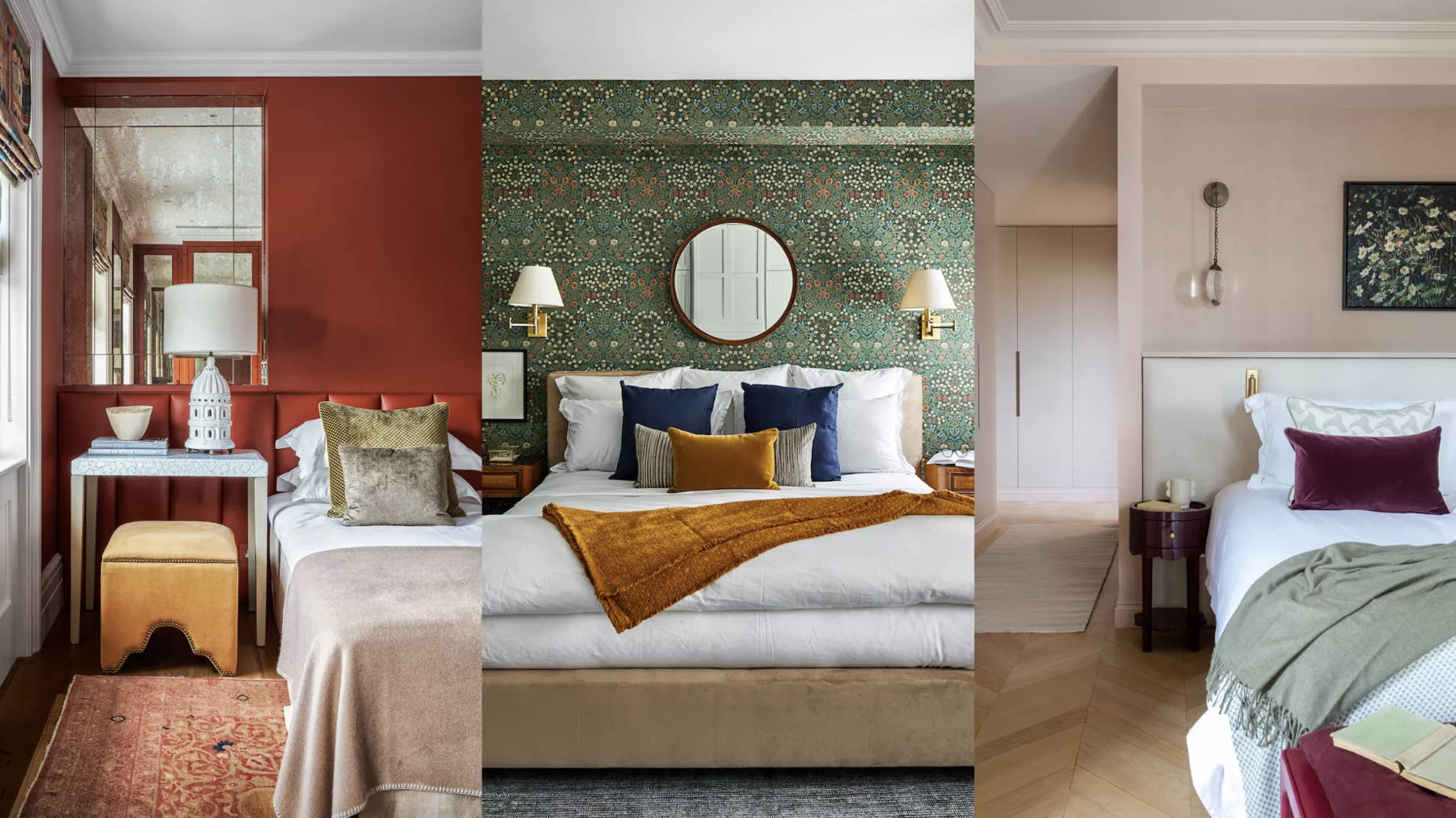 One rule of thumb is when you are decorating with multiple strong colors, try to limit yourself to two. Choosing a complementary color would work best with the space or existing color. If you're not the adventurous type, you can always balance out the room with more neutral tones.
In living spaces such as dining rooms, living rooms or kitchens, let viva magenta steal the show. Bring your space to life by making this burst of color the focal point of the room. In living rooms, you can incorporate this into your design plans by purchasing an area rug with hues of viva magenta. For a more dramatic look, purchase a couch in this bold shade of red and let it draw in your guests' attention with its captivating color.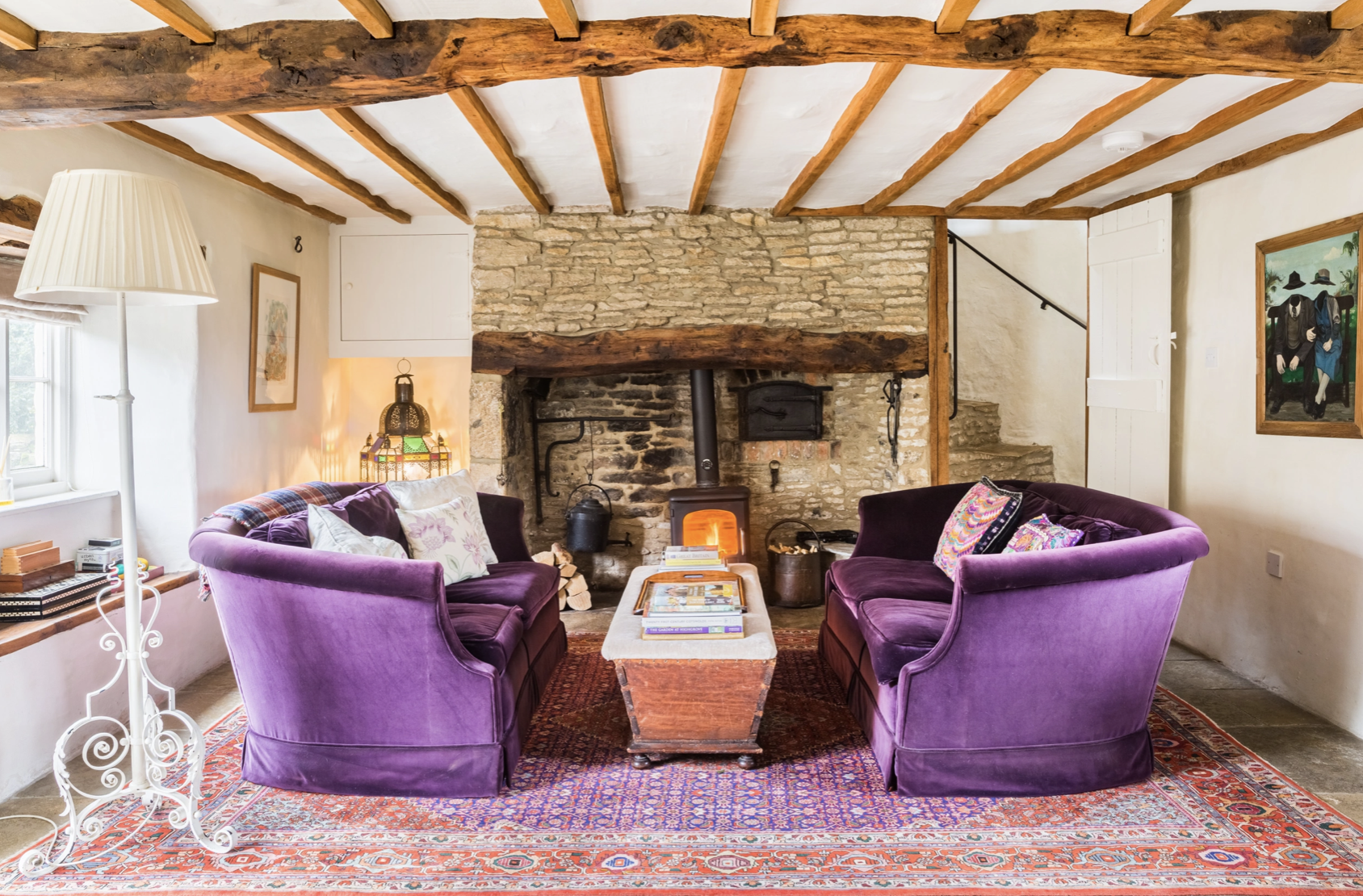 For dining areas such as the kitchen or dining room, add accent pieces to the center of your island or dining room table. If you're seeking energy in these spaces, viva magenta will serve as the perfect focal point in your space. If you're more daring and really want to give your space some life, choose a prominent wall and create an attention-grabbing accent wall. This bold tone will be the first thing to capture guests' attention when entering your dining space.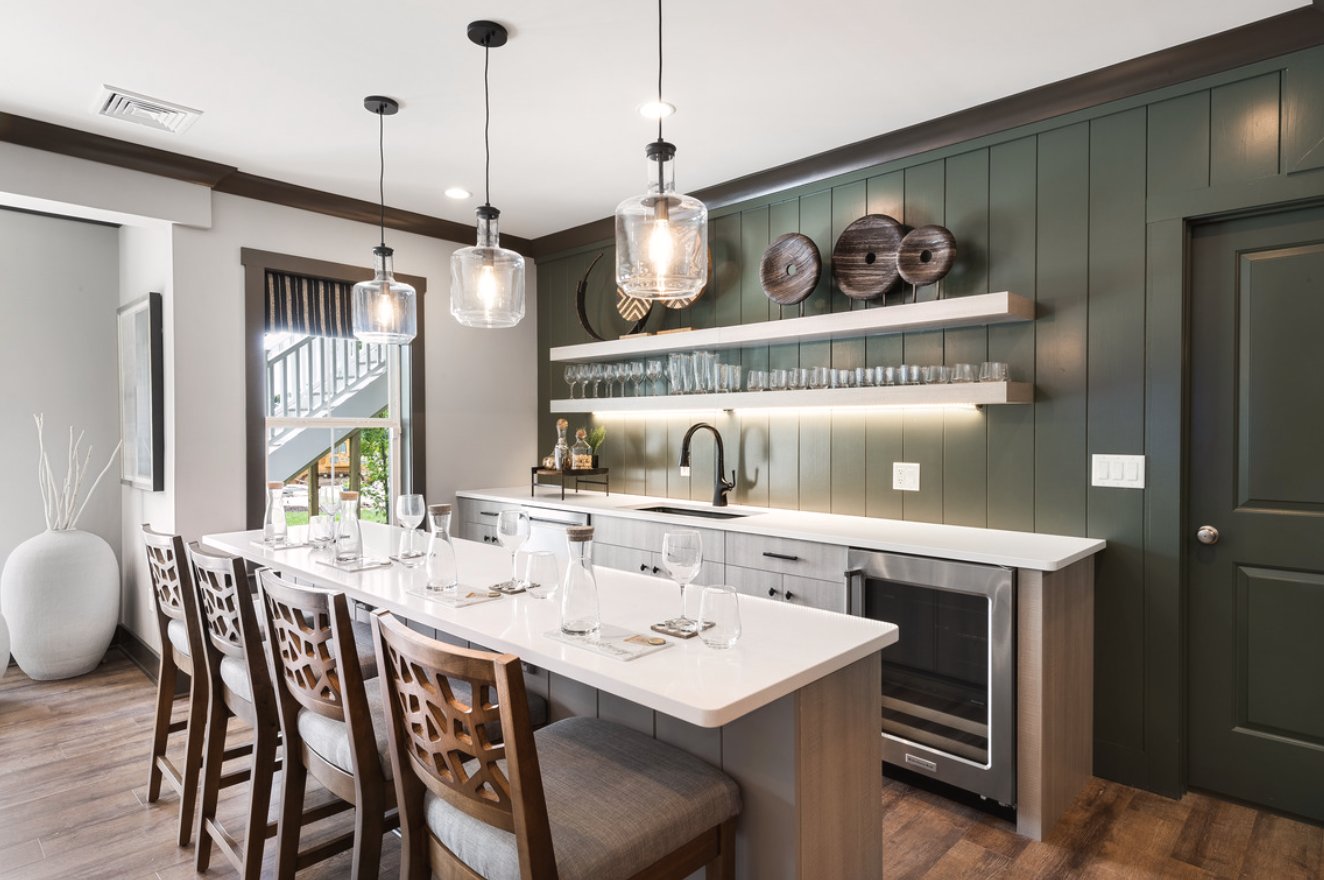 Now that Pantone has revealed this years annual color pick, will you be trying out this bold magenta shade in your space?
Interested in sourcing a bold area rug for your space? Click HERE to start sourcing virtually on DEZIGNED. Narrow down your search with our custom filters, search by pattern, brand, material and more.