Barbie has us in a PINK mood..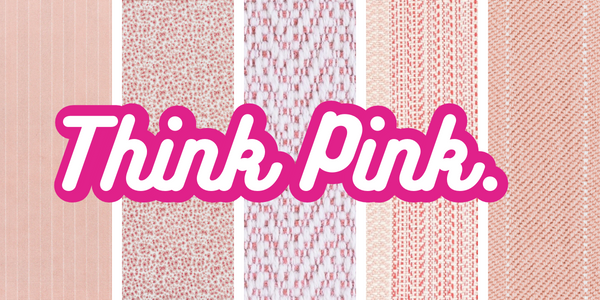 Unleash Your Bold Side: Pink has shed its once soft and delicate image, evolving into a symbol of empowerment and confidence. Embrace your bold side with our stunning collection of vibrant and striking pink products.
Click HERE to shop all pink products on DEZIGNED.
Start Shopping with..
💰 Lower than showroom prices
🕒 Instant Pricing
📦 Source, Sample, Ship and Place Orders all on one site - 24/7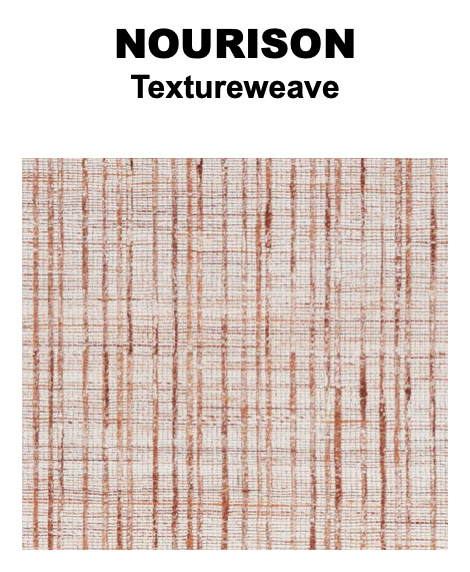 Click HERE to shop Nourison Textureweave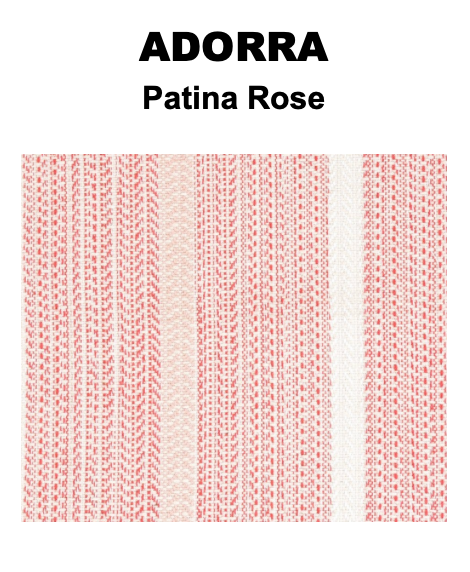 Click HERE to shop Adorra Patina Rose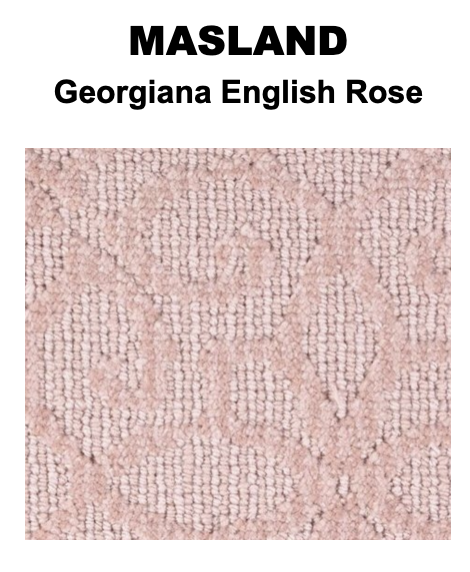 Click HERE to shop Masland Georgina English Rose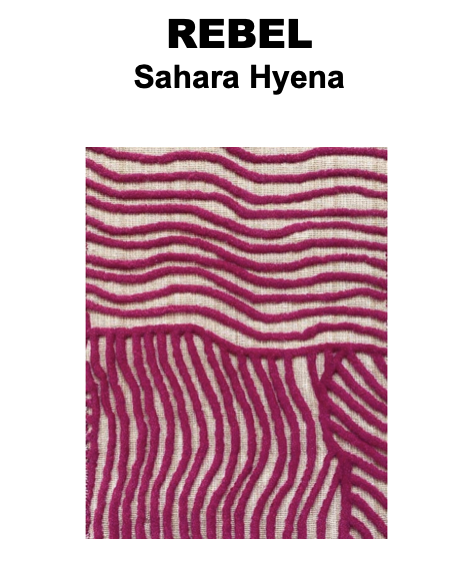 Click HERE to shop Rebel Sahara Hyena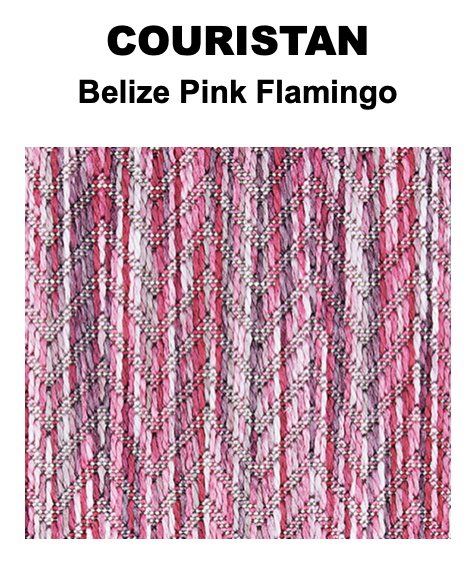 Click HERE to shop Couristan Belize Pink Flamingo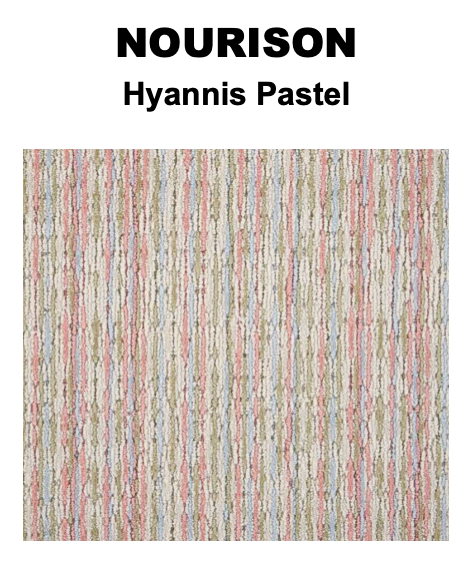 Click HERE to shop Nourison Hyannis Pastel