How Interior Designers Are Working From Home
As the standard workplace continues to evolve, why not allow designers the freedom to do the same? 5 steps on how Interior Designers can start working remotely.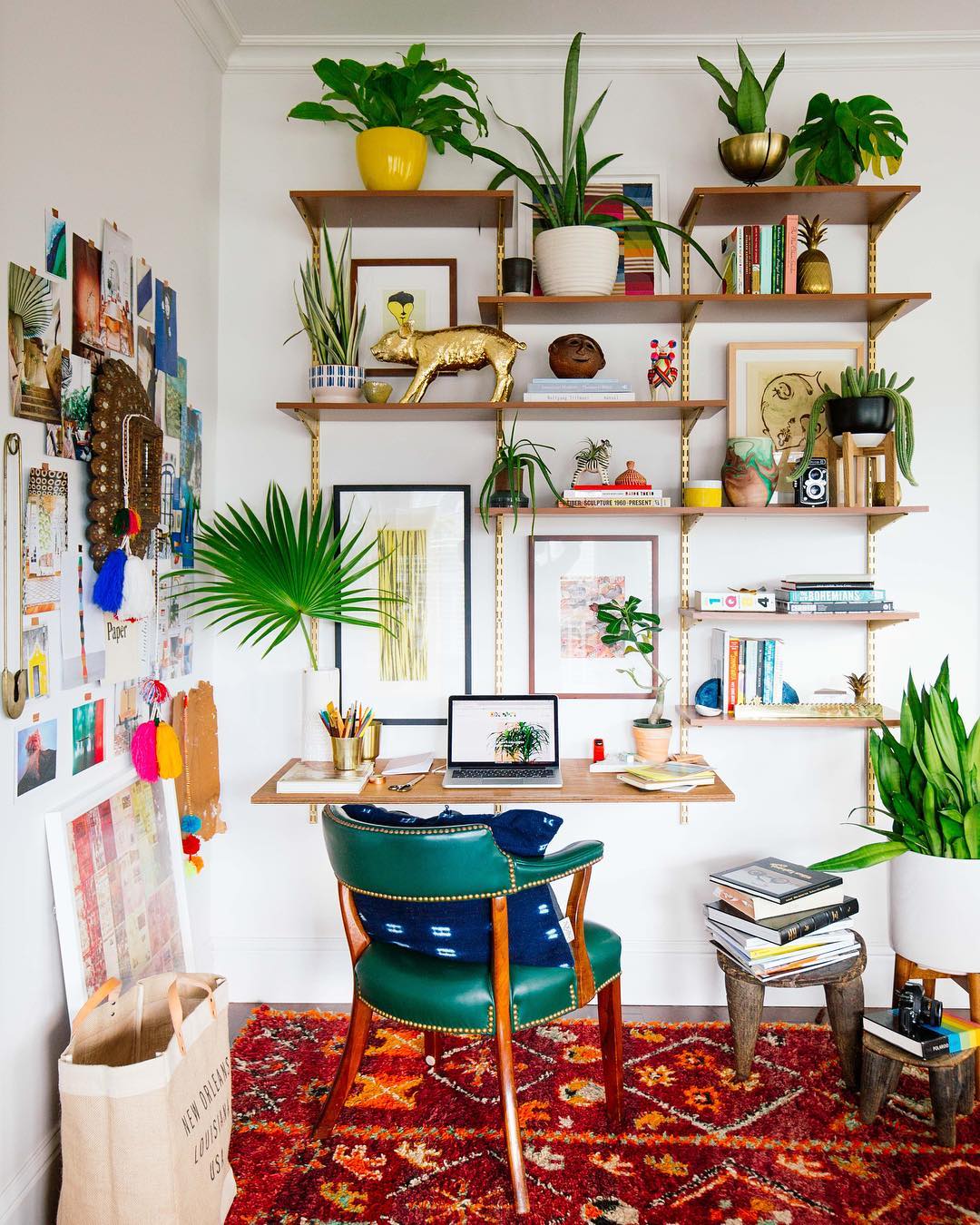 ---
The COVID-2019 pandemic has changed our views on many aspects of our life. It gave us a chance to pause and think about what we really want out of our lives.
Whether it was pursuing a different career path, moving to a different city or starting a new business venture, things have changed a great deal in the last few years
Since then, the traditional office 9-5 desk job has transitioned for most to a fully remote position. This has given people the ability to spend more time with their family, save money on fuel cost to the office (and the headache of traffic) and even allowed people the opportunity to travel.
As the standard workplace continues to evolve, why not allow designers the freedom to do the same?
We work with designers every day and understand these pain points.
How am I able to work from home when I have to get samples from the showroom for my customer?
That's why we moved our showroom into an online platform. By creating our online showroom, we finally gave designers the opportunity to ditch the typical 9-5 workday. Sleep in a bit, you don't have to worry about the showroom hours – it's online!
How Designers Can Start Working Remotely
---
1. Start with a Dedicated Space for your Office
Natural light and comfortable furniture in an office space helps keep
productivity up.
2.Find your Target Audience
Network and build relationships with your ideal client, what services will you offer?
3. Share your Work on Social Media  
Follow design trends, gain a following, build a website and display your design project.
4. Once you have your Clients, Start Creating Projects
Narrow down specifics to see what your customers design style is. Send your clients a questionnaire before starting a project.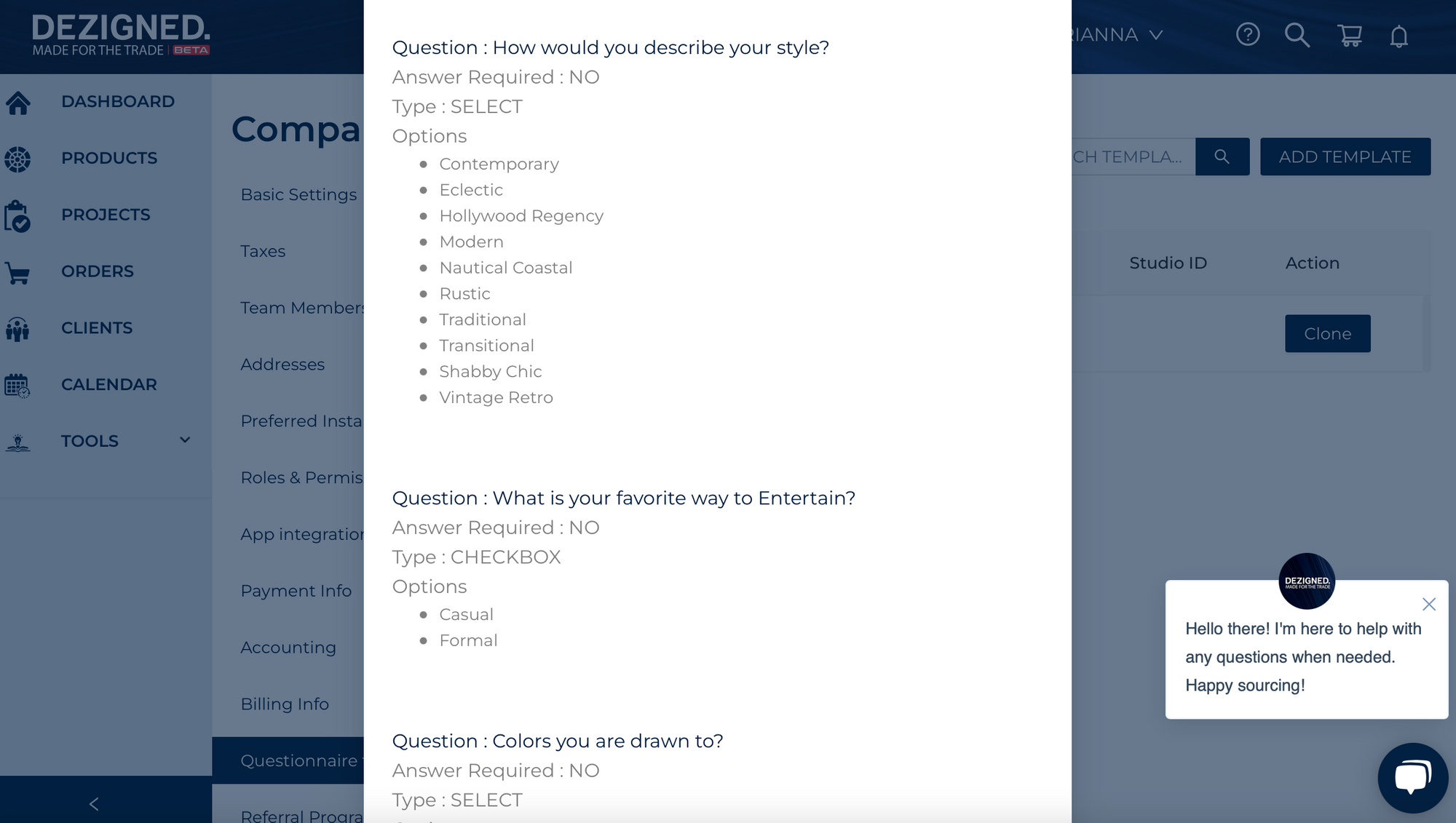 4. Use an Online Showroom that allows you to Manage Projects, Source and Send Samples Remotely
Communicate with customers directly, send invoices and more through an online portal.
5. Schedule Daily Zoom Sessions with your Client
Make time to keep clients up to date on project status - Communication is key.
---
Let's help move your business into the 21st century. DEZIGNED is an online design service giving designers the opportunity to work from the comfort of their own home with access to design custom fit designer rugs for any space. Let us help you with your design process - Sign up for our email list or give our site a try.